Train from China to Europe and Asia Operational Updates (Week 47)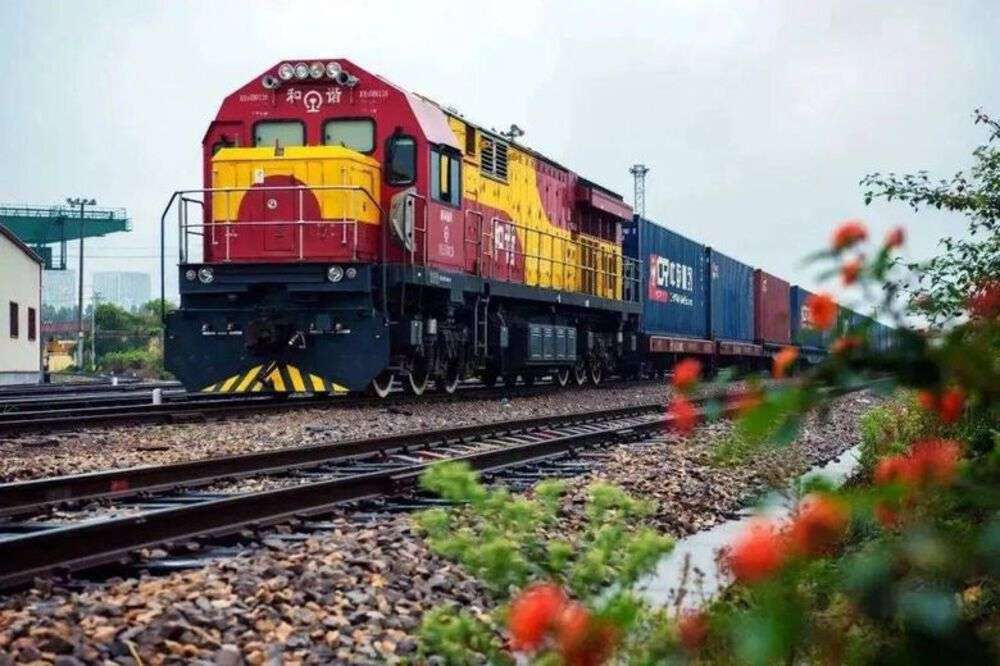 In Week 47 (14th,Nov.-20th, Nov.), train from China to Europe and Asia operates generally well. The transit time of Europe-bound rail services shortened respectively, trains dispatched from major stations like Xian, Chengdu, Chongqing, Yiwu, and others took about 12 days to arrive at Malaszewicze, and to Duisburg and Hamburg about 18-22 days. While the T/T from Chengdu, Xi'an, Ganzhou, Hefei, Yiwu, and Zengcheng (Guangzhou) to Moscow on the Russian-bound lines was about 15-20 days. The service from Guiyang to Moscow stood out with a T/T stabled at 14 days as always Markets are pouring into the full-time recorded rail services at Xian as the charted trains were dispatched every Wednesday. Shortly, some terminals overseas may be congested according to some industry insiders, which may increase the number of in-transit trains and delays at ports to varying degrees. It is expected that the train from China to Europe and Asia may suffer from unstable shipment and timeliness subsequently.
This week, the strong demand and the limited spaces pushed up the spot freight rate at Russian-bound routes. Platform companies in Chengdu, Chongqing, Guiyang, Xiamen, and Zengcheng have successively released their latest quotation in December, showing a growing price with a rise of 300-500 dollars compared with the previous ones. Due to the increasing volume of exported cargo and the limited volume of imported cargo, a large number of containers are stranded in different yards in Russia. At present, there is a shortage of Russia-bound containers, and the leasing price has increased by 20%.
Trucking from cities in eastern China like Shanghai and Ningbo has not changed significantly compared with last week, but it declined slightly from places in North China. Affected by the epidemic, it takes 3-4 days to load containers in domestic factories in Southern China, compared with 1-2 days previously; Passes are required to enter and exit Qingbaijiang at Chengdu and the time for loading may be extended as well.
---
Jiangsu's first train from China to Europe full of commercial vehicles departs
On November 15, a train from China to Europe loaded with 261 Chinese-owned brand commercial vehicles slowly departed from the Yaohuamen Railway Freight Yard in Nanjing City, Jiangsu Province. It will pass through the Khorgos rail port and will be shipped to Europe. This train uses special vehicles and containers with a larger loading capacity and a wider range of suitable models. Will guarantee transportation stability and safety.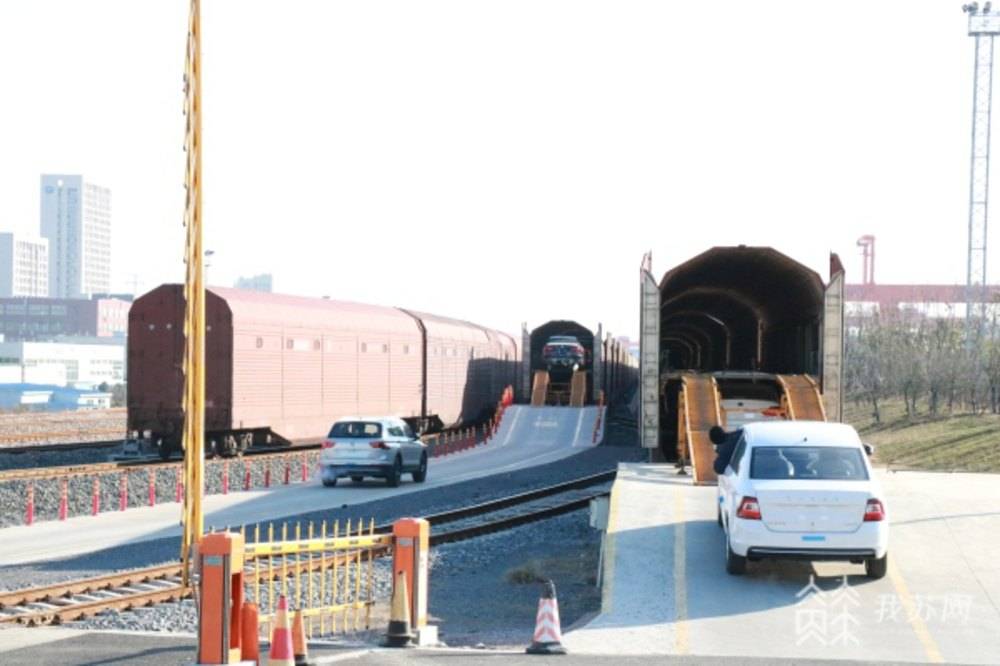 ---
Russia Railways asks Kazakhstan to lower transit tariffs
Russian Railways has asked Kazakhstan Temir Zholy (KTZ) to reduce transit tariffs on agricultural products, including grain. Russia has been in talks with KTZ since September. The company raised tariffs in mid-October this year, resulting in a 14.67% increase in the cost of transport goods and empty vehicles in domestic, import, export, and transit shipments.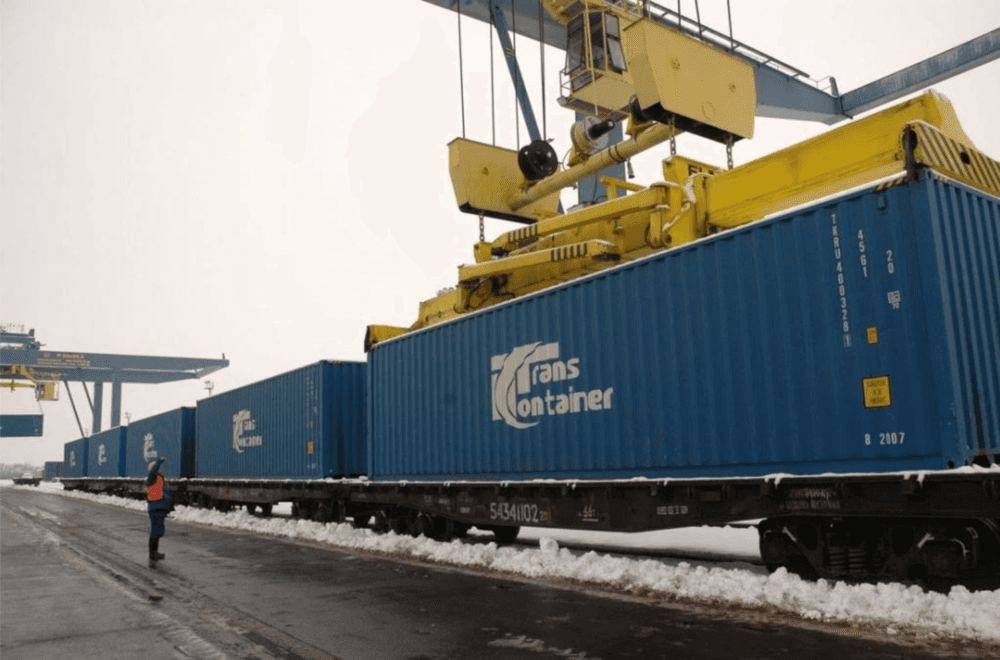 ---
The first cross-border railway bridge between China and Russia launched
According to Russian media, the first cross-border railway bridge, "Lenin Skoye-Tongjiang Railway Bridge" which connects China and Russia was put into operation. The first train departed from Russia on November 16. As Russian Direct Investment Fund said, opening the two-track railway bridge means that a new transport corridor between China and Russia has been built, eliminating some infrastructure constraints. Compared with the existing transportation routes between these two countries, this bridge can directly shorten the distance to the northern provinces of China by more than 700 kilometers and increase the transportation capacity by 1.5 times.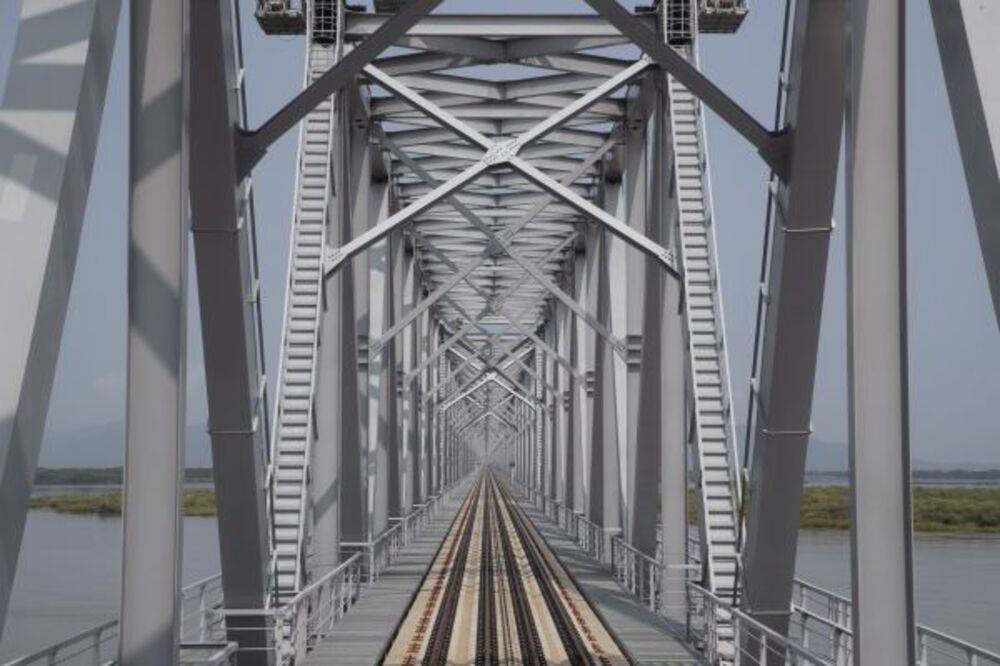 ---
Dazhou set off its first freight train to Vientiane, Laos
On November 16, 2022, at the Wengfu Container Yard in Dazhou High-tech Zone, Sichuan, a train full of containers slowly drove to Vientiane, Laos. This is the first international freight train of the China-Laos Railway (Dazhou-Vientiane) in the new western land-sea corridor which will effectively promote the export of new materials, electronic products, fertilizers, and other products in the eastern Sichuan-Chongqing region to ASEAN and the Middle East.
---
The train from China to Europe (Guizhou) celebrates its first anniversary
On November 17, the train from China to Europe carrying 50 containers departed from Guiyang International Dry Port, bound for Volsino, Moscow. This is the 33rd train from China to Europe from Guizhou. Since Guizhou issued its first trip in 2021, the China-Europe freight train (Guizhou) has developed rapidly and has performed well in the past year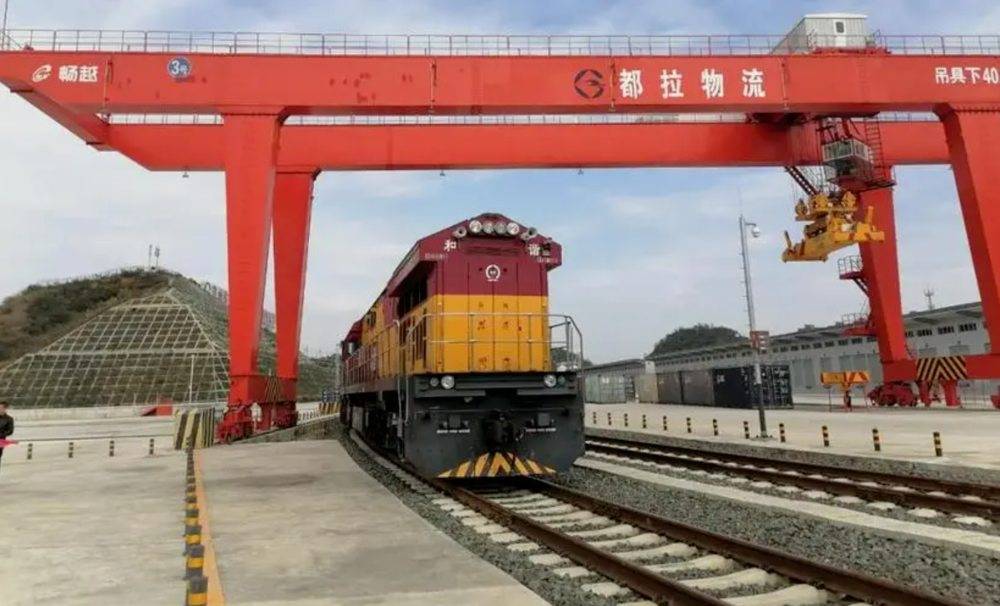 ---
In the first 10 months, the export value of air conditioners through the Manzhouli rail port was 520 million yuan, a year-on-year increase of 296.5%
According to the statistics of the Manzhouli Customs, in the first 10 months of this year, 573,000 air conditioners were exported through the Manzhouli rail port, an increase of 258.8% compared with the same period last year; the trade value was 520 million yuan, a year-on-year increase of 296.5%. In October, 9,000 air conditioners were exported, with a trade value of 8.907 million yuan. Among them, the main trade methods are general trade and bonded logistics, accounting for 86.6% and 11.8% of the total export of air conditioners through Manzhouli.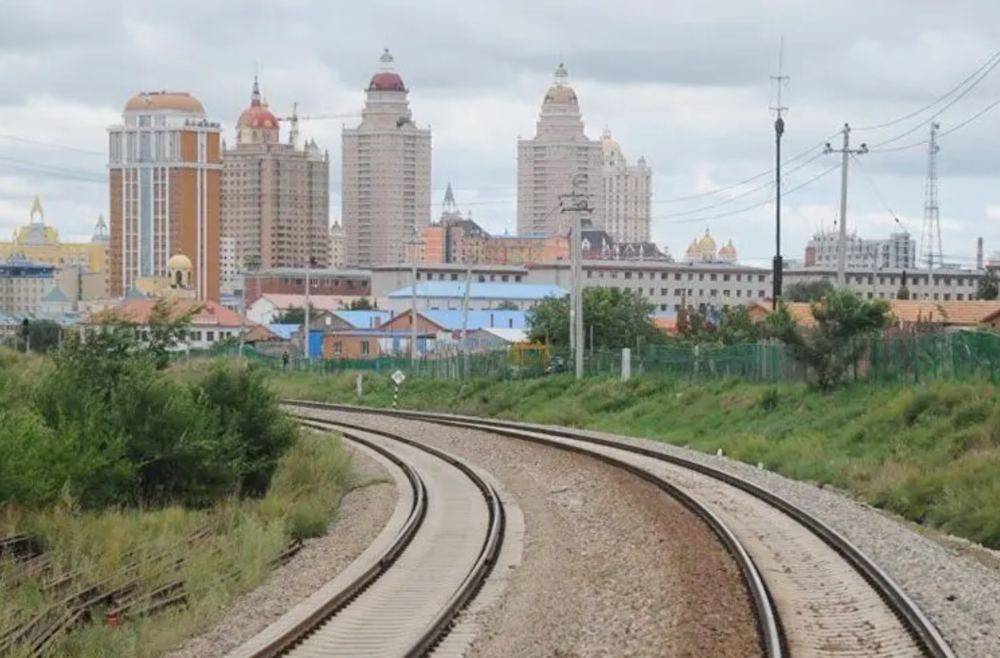 ---
If you want to know more about the operational status of the train from China to Europe, as well as railway shipping costs, please contact JIKEship for help!