JIKEship offers reliable and efficient shipping services from China to Papua New Guinea for a wide range of markets and suppliers seeking to do business in and out of Papua New Guinea.

If this is your first-time shipping to Papua New Guinea from China, be sure to check out our in-depth country guide, which covers all the essential information designed to ensure your shipment goes smoothly.
Incoterms guide
EXW, FOB or CIF? If you are doing import to Papua New Guinea, this is the first knowledge you need to know about the subject.
Incoterms play an important role in international shipping and using the correct Incoterms will help you save a lot of money, so make sure you are familiar with them.
Ex Works (EXW) is a shipping arrangement where the seller delivers the product at a specific location, but the buyer has to pay for the shipping costs.
Once the buyer has the goods, they are responsible for other risks like loading the goods onto a truck, moving the goods to a ship or plane, and complying with customs regulations.
"FOB origin" means that once the seller has shipped the goods, the buyer assumes all risk.
"FOB destination" means that the seller retains the risk of loss until the goods are delivered to the buyer.
Note that FOB terms affect inventory, shipping, and insurance costs.
With CIF, the seller bears the cost of the buyer's order in transit, insurance, and freight. Once the goods have been delivered to the buyer's port of destination, it is then the buyer's responsibility to bear the cost of importing and delivering the goods.
However, when the goods are loaded onto the ship, the risk is transferred from the seller to the buyer. Once on board the ship, the buyer acquires ownership of the goods and must file a claim with the seller's insurance company if the goods are damaged in transit.
Guide to Air Freight Shipping to Papua New Guinea
If you are looking for shipping to Papua New Guinea by air from China, the first thing to check is basic air freight knowledge.
Benefits of Air Freight
Less risky transport of goods
Faster and less time-consuming transport
No excessive packaging is required, which saves on packaging costs
Airport In Papua New Guinea
Port Moresby International Airport
Port Moresby International Airport (IATA: POM, ICAO: AYPY), also known as Jackson International Airport, is located 8 kilometers (4 nautical miles) outside Port Moresby, Papua New Guinea.
It is the largest and busiest airport in Papua New Guinea and is the main hub for Air Niugini, Papua New Guinea's national airline.
Air freight transit times
| Air Freight | 3-6 days port-to-port | 6-12 days door-to-door |
| --- | --- | --- |
| Express shipping | | 1-4 days door-to-door |
How does volumetric weight affect air cargo?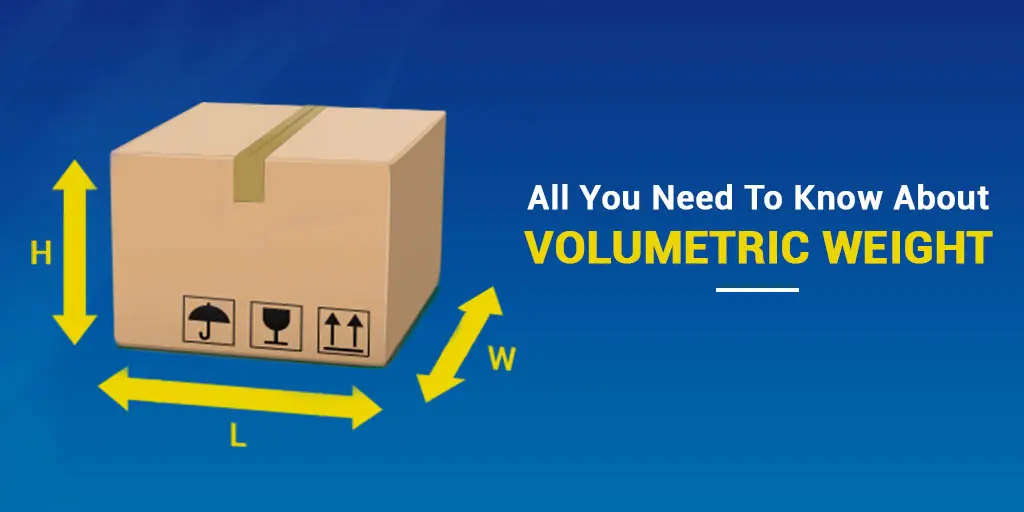 The weight charge for air freight is also based on the actual weight or volume, which is somewhat similar to express delivery. But the difference is that air freight has its own formula to calculate its volume weight.
This is Length (cm) x Width (cm) x Height (cm) / 6000.
Air freight may be a cost-effective option for shipments weighing less than 100 kg and not exceeding 1.5 to 2 cubic meters in volume, or when you just need to deliver a product quickly.
Guide to Sea Freight Shipping to Papua New Guinea
The ultimate guide to shipping to Papua New Guinea by sea from China is probably the most helpful knowledge on shipping by sea.
Benefits of Sea Freight
Sea transport allows for the transport of a wider variety and larger quantities of goods.
The amount of pollution emitted is low.
The price is affordable and cost-effective.
Extensive global coverage
Types of containers for shipping to Papua New Guinea
When shipping to Papua New Guinea by sea, importers have two options, FCL or LCL. In terms of size, there are three types of cubic containers: 20ft, 40ft, and 40ft high.
Note: The standard 40ft container can hold 22 standard pallets and the 20ft container can hold 10 pallets.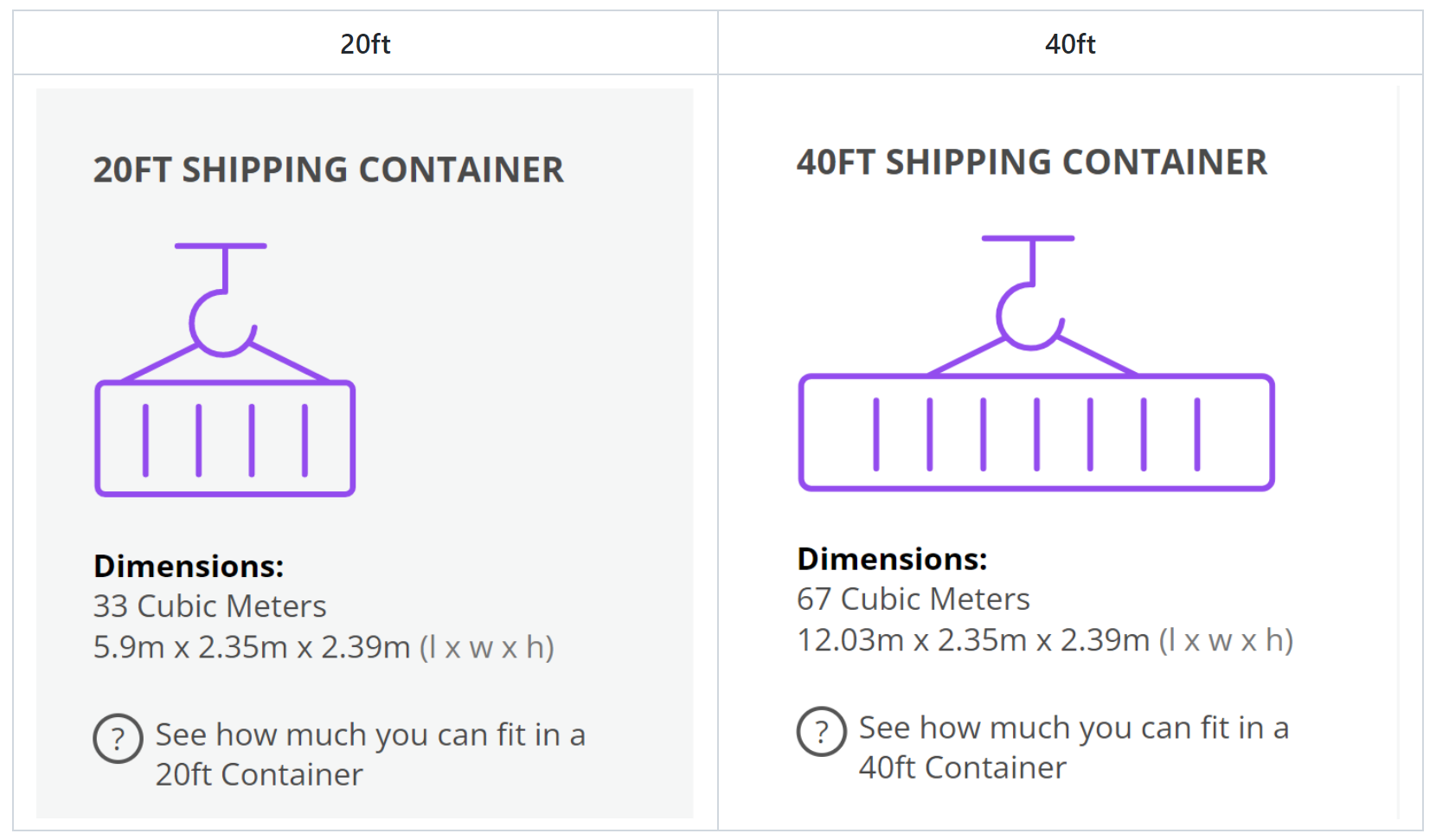 How do I choose between FCL and LCL shipping?
Your choice of FCL or LCL will depend on the volume you are shipping to Papua New Guinea. You can choose FCL or LCL based on the volume of cargo required, but you should follow the basic rules below.
If the cargo size is 1-8cbm, choose LCL
If the cargo size is 8 to 15cbm, choose FCL or LCL as appropriate
If it is more than 15cbm, please do not hesitate to choose FCL
Required import documents
Air waybill (air freight) or Bill of lading (Sea freight)
A commercial invoice (containing the correct value of the imported items)
Packing list/inventory list (containing a detailed description of the imported items)
Customs valuation declaration / customs entry
Import permit/license (importation of certain goods is restricted as they can only be imported under the authority of a permit or license, without which the goods are prohibited).
Papua New Guinea Import Taxes and Customs Fees
The taxes in a particular country/region depend on the local GST/VAT, as well as the category of goods and their declared value. The tax and duty threshold is the amount by which a person begins to pay tax based on the declared value of the item.
Papua New Guinea uses the CIF method of calculation, which means that import duties and taxes are calculated based on the value of the imported goods as well as the cost of transportation. The following are details of duties and taxes in Papua New Guinea.
| Currency | Papua New Guinean kina (PGK) |
| --- | --- |
| Calculation Method | CIF |
| Tax Threshold | 25 PGK |
| Tax (VAT/GST) | 10% |
| Duty Threshold | 25 PGK |
| Import Duty Product Categories | |
**Please note, this information may be updated from time to time. **
Shipping Restrictions and Prohibited Items
Before shipping to Papua New Guinea (or any country/region), it is important to know if there are any special arrangements in place for shipping, or if the goods are prohibited items.

Please note that the list of restricted goods changes frequently, so it is best to ask our experts for free before sending your goods and we will be happy to help you.