Shipping To Ecuador | Freight Forwarder In China
Ecuador is a country that straddles the equator and is located on the west coast of South America. (February 2022) China has become Ecuador's largest trading partner for two consecutive years. A new free trade agreement between the two countries is under negotiation. Once the FTA is signed, it will further promote the sustainable and stable development of China-Ecuador trade.

Discover a comprehensive guide to shipping to Ecuador. If you need to transport goods to Ecuador, we hope this can help you with all your questions.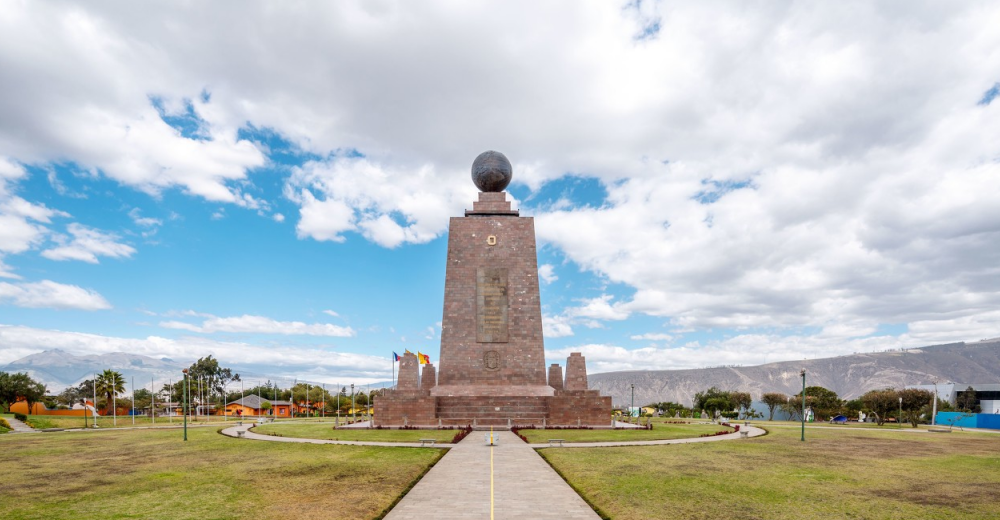 Shipping to Ecuador by sea and container
If you think that shipping time is not a problem, then ocean freight is the most affordable way of transportation. More than 90% of the world's cargo is transported by sea. Low shipping costs are one of the reasons for the high popularity of sea freight.
In most cases, cargoes are transported by container ships, in special cases also by bulk carriers or Ro-Ro ships, tankers, etc. Sea freight is especially superior when shipping bulk cargoes or large equipment over long distances.
In addition, it accepts almost all kinds of cargoes, even those classified as dangerous cargoes. However, please keep in mind that sea freight takes a long time, and the shipping time from China to Ecuador may take more than 1 month.
FCL and LCL shipping
You can ship your cargo by FCL and LCL.
Full Container Load (FCL)
FCL will fit perfectly into a volume higher than six standard pallets. In this case, you can choose between a 20-foot or 40-foot container, depending on the total volume of your cargo.
If you are transporting a larger amount of goods and can fill the container, it makes sense to choose FCL (Full Container Load). Another advantage of FCL is that your goods are stored separately from other importers. FCL is more cost-effective.
Less-than-Container Load (LCL)
If your goods are not fragile and you need less space, you can place your products in shared containers (LCL) and pay only the price of the necessary space. This means combining your shipments with other shipments to the same destination. Due to the packing and unpacking process, your delivery time may be longer. LCL is a great option for small businesses to get started.
In addition to FCL and LCL shipments, if you are shipping to Ecuador with large or heavy cargo, we recommend using a flat rack or open-top container solutions. If you need temperature control, we are able to provide refrigerated containers for transportation.
Major ports of Ecuador
The port of Guayaquil is located on the Pacific coastline of Ecuador, near Guayaquil Bay.
It handles about 2 million TEU of container cargo annually and ranks 7th among Latin American ports in terms of container traffic.
The port of Esmeraldas is the main seaport in northwestern Ecuador, located at the mouth of the Esmeraldas River on the Pacific coast.
Puerto Bolivar (Puerto Bolívar)
Port Bolivar, named in honor of Simón Bolívar, is one of the largest banana shipping points in the world, most of which is destined for Europe. About 80 percent of Ecuador's banana production is shipped through these port facilities.
Puerto Manta is known as a tourist port. It is close to the international airport: Eloy Alfaro International Airport.
Air Freight from China to Ecuador
If you need to ship time-sensitive goods or high-value cargo with tight deadlines, airfreight shipping is a better solution. Although most of the goods are shipped by sea, airfreight is the fastest way of all modes of shipping to Ecuador.
The average transit time for air cargo from China to Ecuador is usually 3 to 7 days, depending on the chosen shipping route. The situation may vary when increased market demand results in the transportation of large volumes of cargo.
However, please note that with speed comes a price and air freight can be expensive. If you have enough budget and you are more concerned about safety than cost, then air freight is your best option.
For cargoes weighing less than 100 kg and not exceeding 1.5 to 2 cubic meters in volume, air freight is a cost-effective option - or when you just need to deliver your goods quickly. The main benefit of airfreight is exactly that.
Our shipping solutions include airport-to-airport, door-to-airport, and door-to-door services from China to Ecuador.
If you are looking for shipping to Ecuador by air freight services, please consult our freight forwarder in China to get the best shipping solutions and quotes.
Major airports in Ecuador
Quito Mariscal Sucre International Airport is the main airport of Ecuador and one of the busiest airports in South America. It is also the air cargo gateway into Ecuador.
Guayaquil (IATA CODE: GYE)
The second busiest airport in Ecuador
How long does it take to ship from China to Ecuador?
Most packages take about 3 days or more to reach their destination. For example, it takes 30-40 days by sea and 3-7 days by air from China to Ecuador.
There are many factors that affect this, such as choosing different ports/airports, services and routes, seasonal and weather changes. We are able to track your package on a regular basis so you can keep track of its location when needed.
Freight Storage And Warehousing
We offer warehousing services for all your logistical needs.
When shipping cargo, you may want to store them temporarily in a warehouse, especially if you are purchasing goods from many different stores.
Warehousing means that you can collect and consolidate your goods, which means that you can collect enough goods to make the entire container economically viable, saving you money in the long run.
Our facilities offer all the standard services of warehouse logistics, such as loading, unloading, crating, palletizing, and temporary storage.
How to pack and wrap your cargo.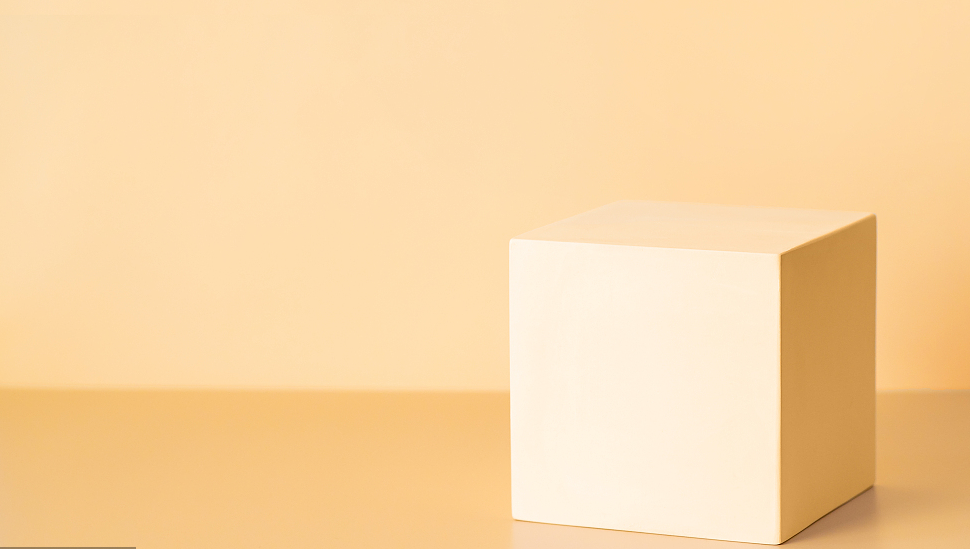 In order for your shipments to arrive at their destination without damage, it makes sense to make sure they are well packed.
Be sure to choose a box that is tough and flexible enough to protect your package from any shocks or bumps it may receive. Of course, most of the time your package will not take a hit.
If the box is not filled inside, then fill the gaps with packing material so that your cargo does not creak. Also, your shipment needs to have a bill of lading attached to it.
What documents are required for customs clearance of shipping to Ecuador?
All importers must register with SENAE and obtain a company tax number (RUC) issued by the Ecuadorian National Tax Institute (SRI).
The following documents are required to import products into Ecuador.
Commercial invoice.
original or copy of bill of lading or airway bill of lading.
Insurance policy according to the insurance law.
Income tax registration number (RUC).
Certificate of Origin (eligible for tariff benefits, if applicable), and INEN-1 Certificate (standard compliance), if applicable.
In addition to the above documents, the shipment must contain detailed weight information, including the net weight and individual gross weight of each item. Special labels in Spanish are usually required.
When the merchandise arrives in Ecuador, SENAE will authorize the payment of customs duties and release the cargo using a virtual platform called "Ventanilla Unica", which submits all documents. It is recommended to use a special customs agent for this process.
What is prohibited?
Different companies have different rules, and of course, different countries have prohibited items.
Please ensure that you check these before placing your order.
Prohibited items include used clothing, used tires, used shoes, used cars, certain pesticides, certain epoxies and esters, reptile skins, processed ivory, ivory products, etc.
Used specialized vehicles, such as ambulances, fire trucks, street sweepers and mobile clinics are available as donations.
Remember, if you have questions about whether a shipment is safe or legal to transport, please be sure to consult with one of our professionals.
Do not try to break the rules as all packages are scanned before shipping and if you are caught trying to ship a banned item, the package will be returned to you at your own expense.
What should I do if my shipment from China to Ecuador is detained by customs?
When shipping to Ecuador, each package must pass through customs, and the customs authorities ensure that your product does not contain any legally restricted items.
The officer will check that the items you import match the description and declaration on the paperwork.
In general, customs procedures in Ecuador mean that shipments take approximately three days to pass through customs. However, during the holidays, it can also take longer, depending on various reasons.
Finally, you will need to wait until you have received word from a customs officer.
If you are interested in shipping from China to Ecuador, please contact us.

No matter what your cargo is, you can get a tailor-made shipping solution.