WAREHOUSE SERVICE IN CHINA
Our company has the proud warehousing service, directly managed by staff, no middlemen, to provide customers with direct, efficient and convenient warehousing logistics and distribution integration services.  The park has complete supporting facilities, a strong self-owned vehicle operation and management team, professional urban terminal distribution services, and professional logistics company management mode.
Whether you need the highest level of safe warehouse of valuable goods or refrigerated warehousing services, we provide complete warehouse services, and our well-trained and professional staff monitor every move of the warehouse, will not let you worry a little, give you a most comfortable heart
The promise of the order
In order to respond wholeheartedly to your expectations, JIKE Logistics offers a full range of warehousing services and delivery services, no matter what industry you are in. We will meet your expectations through delivery solutions and logistics operations in the country.
Delivery expert
No matter what type of services you need, Jike Logistics has a solution for you, offering a full range of services to meet all your needs throughout China:
Warehouse and delivery: pallets, crating and packing
E-commerce: placing orders
Printing and labeling
Sorting and packing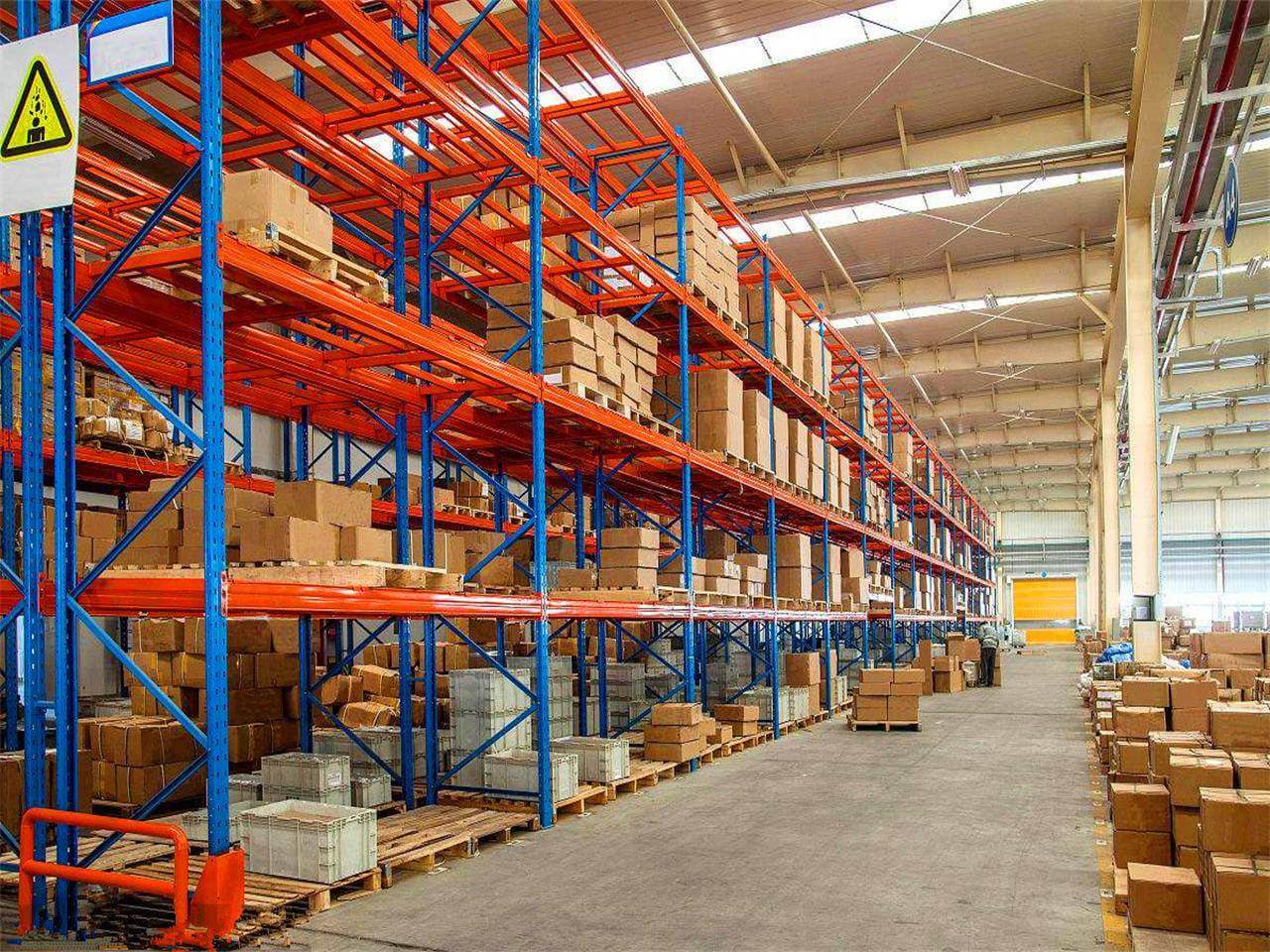 Why choose warehousing services
Warehousing combines the nature of the warehouse, it also provides professional, economical and accurate distribution services, JIKE can provide shippers with warehousing, loading and unloading, consolidation, order sorting, inventory inventory, in-transit mixing, inventory control, transportation arrangements, information and other complete logistics services required by shippers.
Efficient use of resources.
Compared with self-built warehousing, warehousing can effectively solve the problem of light and long-term warehouse of common products in seasonal production, and can effectively improve the utilization of equipment and space. In addition, warehouse management is professional, warehouse management personnel have innovative distribution concepts, master more ways to reduce costs, and make the logistics system better.
Reduce transportation costs
We can handle a large number of goods from different cargo owners at the same time, and the combination can greatly reduce transportation costs through large-scale transportation. Professional system docking management. The warehouse adopts a professional warehouse management system, which can dock with the customer platform, and customers can pay attention to the changes in commodity inventory in real time and replenish quickly and effectively.
1、 Receiving cargos (counting the number of pieces, guiding unloading, signing the delivery note, issuing the warehouse receipt and recording the identification card)
2、 Counting (unpacking counting, checking the list, e-mail confirmation (defective products caused by transportation shall be placed in the defective product area), commodity recording, and cargos on the shelf)
3、 Warehouse (fire prevention, waterproof, quality and daily inventory)
4、 Delivery (billing, checking, picking, rechecking, packaging, weighing, delivery and express delivery);
5、 Regular inventory counting
(1) Monthly inventory counting shall be carried out regularly every month. If the quantity is abnormal, careful inspection and verification shall be carried out to find out the reasons for profit and loss and correct the errors;
(2) Monthly warehouse report (shipment shall be stopped when inventory counting is completed, and shipment shall be carried out after inventory counting is completed)
A perfect warehousing service
In short, no matter what capacity you need to store or deliver, no matter what kind of product you need, JIKE Logistics will ensure the most cost-effective and convenient warehousing service for your needs.
Interested in our logistics services?
Contact us and an expert will give you the most satisfactory answer