DO YOU HAVE FREIGHT SHIPPING TO-OR-FROM PANAMA?

If you happen to be importing from China, read on for this comprehensive guide to shipping to Panama, you will certainly find it useful. The following covers shipping methods, transit times, costs, customs clearance, and the best way to ship can help with your China-Panama shipment.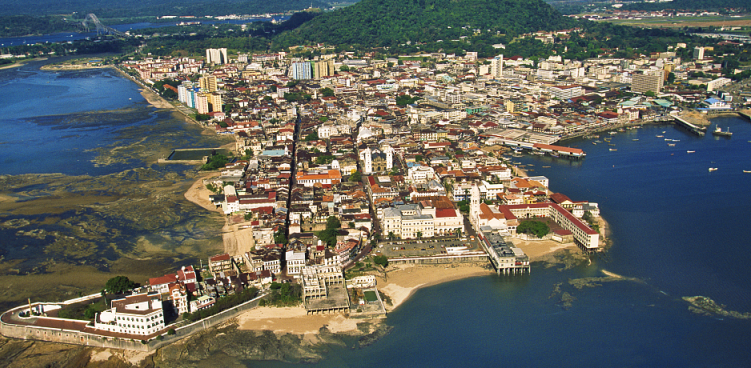 What is China's relation with Panama?
Panama is a transcontinental country in Central America and South America, bordering both Costa Rica and Colombia, as well as having the Panama Canal, the gateway to the Atlantic and Pacific Oceans.
The 5th round of China-Panama Free Trade Agreement negotiation was held in Beijing on Apr 29, 2019. It is of great significance to start the construction of China-Panama Free Trade Agreement, which will benefit trade in cargoes, trade in services, investment, etc., as agreed by China and Panama.
Different services for shipping to Panama
Over the years, the shipping sector from China to Panama has developed air freight, ocean freight, door-to-door services, LCL and FCL services. This service permits us to give the most affordable way to ship from China to Panama and protected space availability when conveying your cargo.
From China to Panama, the most common transportation methods are sea and air freight.
Many international freight forwarders offer containerized and air cargo transportation services. It is crucial to work with a freight forwarder who understands your needs and always executes the best-customized transport solutions from China to Panama.
Sea freight from China to Panama
When it comes to shipping, ocean freight is one of the most popular modes of transportation in the world. Although it is slower than air freight, shipping by sea container ship is very economical for your business.
The transit time from port to port for containers shipping to Panama is estimated to be between 20 and 30 days. The number of days will vary depending on the required service route and sailing schedule.
Types of Containers for shipping from China to Panama
In terms of size, there are three container types: 20ft, 40ft, and 40ft high.
Note: A standard 40' container can hold 22 standard pallets and a 20' container can hold 10 pallets.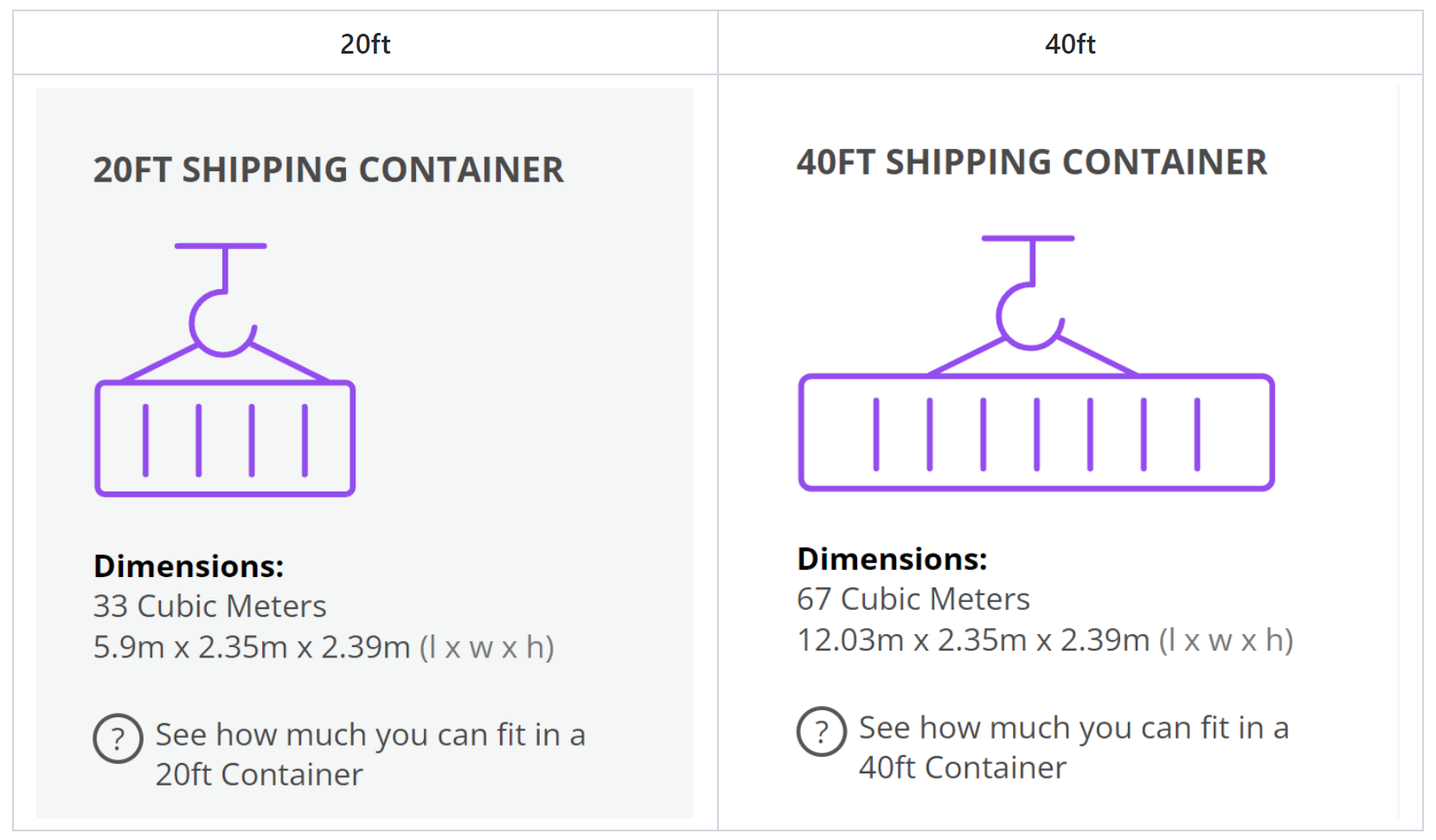 20'GP = 20'DV = 20FT = 20′ = 20 feet (for general use in Panama).
This is suitable for bulky and large cargo. For example, rocks and minerals or heavy machinery.
40'GP = 40'DV = 40FT = 40′ = 40 feet (for general purpose from China)
This is suitable for large but not super heavy cargo. This container is suitable for furniture, tires, consumer goods, and other cargo.
40'HC = 40'HQ = 40 feet high cube for shipments from China to Panama
For irregular cargoes that do not fit into conventional containers, there are special options available, such as open top containers, reefer containers, flat rack containers, tank containers, etc.
JIKEship NOTE:
Reefer containers: for cold-chain transportation

Breakbulk: for large and bulk shipment

RO-RO: for vehicles and wheeled cargo
Major ports in Panama
The Port of Balboa is one of the busiest ports in Latin America. Balboa's location makes it the largest transshipment terminal in Latin America, with an annual capacity of 4 million TEU
The Port of Cristobal is located on the Atlantic side at the entrance of the Panama Canal. It is connected to the most important sea routes in the Caribbean and the Atlantic.
The Colon Free Zone and the Colon Container Terminal are located near the Atlantic entrance of the Panama Canal. The port with the highest volume of container traffic in Latin America
Manzanillo International Terminal - Panama, unlike Manzanillo in Mexico. One of the best ports in Latin America
We made a special article about the freight from China, if you're interested you can learn more about it here: SEA FREIGHT FROM CHINA.
Air Freight From/To Panama
The advantage of air freight is its speed. Packages leaving China can arrive in Panama in about 3-7 days. This is optimal for high-value goods, as they take less time in transit.
Please keep in mind that air freight usually involves only the delivery of goods to the airport in Panama, not the final destination of the inventory. Additional shipping facilities must be provided to get your goods to their final destination.
JIKEship has built an extensive network of airlines specializing in air cargo transportation, providing daily and weekly departures from major airports in China to any air destination worldwide.
Our transportation options include airport-to-airport, door-to-door, airport-to-door and door-to-airport services, among others.
This could vary in times when there is a high volume of goods moving due to higher demand in the market. JIKEship can bring expert knowledge to your logistical needs in this area.
Panama international airport
Tocumen International Airport Panama(IATA: PTY, ICAO: MPTO)
Tocumen International Airport Panama is the international airport of Panama City, the capital city of Panama. The airport serves as the Homebase for Copa Airlines and is a regional hub to and from The Caribbean, South, North, and Central America. In addition, it features routes to some European and Asian cities.
We made a special article about the freight from China, if you're interested you can learn more about it here: AIR FREIGHT SHIPPING FROM CHINA
Best way to ship from China to Panama
When shipping to Panama, everyone wants to move their shipments quickly and safely at the lowest possible cost.
Every customer is different and has different requirements in different situations, coupled with the ever-changing shipping market.
The best way to move cargo from China to Panama is to rely on the knowledge and insight of a reputable and experienced freight forwarder.
Please make sure to send the following points to your freight forwarder who will tailor the best shipping solution to your needs.
The type of goods and its value

How quickly you need your goods

The load of your goods (size, weight, quantity) or simply share the packing list

Supplier address (origin seaport/airport), delivery address(destination seaport/airport)

Your budget

Cargoes ready time
Regulations of Panama Customs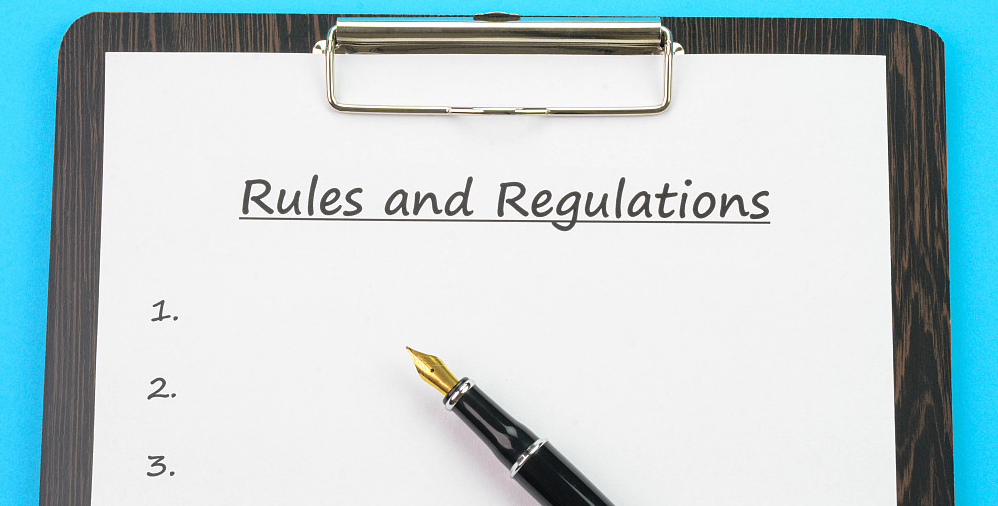 When shipping to Panama, please make agreements with a Customs Agency in Panama to receive the commodity and clear it through Panama's customs.
In addition to the customs duty, all imports into Panama are subject to a 7% transfer or value added tax (ITBM) levied on the CIF value, plus import duty and other handling fees. Pharmaceuticals, foods and school supplies are exempt from the ITBM tax.
Labeling/Marking Requirements
The label must have basic information about the manufacturer's name and address, expiration date, list of ingredients, lot number and product form (e.g. powder, liquid, etc.).

Goods that meet U.S. labeling and labeling requirements are acceptable for sale in Panama. Labeling and marking of food products must comply with the guidelines of the CODEX Alimentarius.

All cargoes arriving in Panama intended for immediate re-exportation must be marked "PANAMA IN TRANSIT" on each box or on the outside of the container.
Prohibited & Restricted Items
All the countries around the world have some restrictions to imports some goods which Panama is the same.
The following goods cannot be imported into Panama:
Counterfeit coins or printed material that imitates currencies. Equipment or instruments for manufacturing coins.
Liquors, wines, beers or medicines with false descriptive content or any harmful agent label.
Certain firearms or war materials.
Foreign lottery or raffle tickets.
Chewing gum or opium used in the form of smoking.
Obscene pamphlets, books, newspapers, magazines or postcards that contain negative depictions of the culture, civilization or dignity of the country.
Plants, seeds or animals as determined by the Ministry of Agriculture.
If you have any questions, please contact us and we will be able to assess the feasibility of your proposed shipment.