Shipping To Bolivia
Did you know that pink dolphins swim in the Amazon River in Bolivia? Located in central South America and home to nearly 12 million people, Bolivia is a popular market for e-commerce merchants considering shipping their products.

From cost-effective shipping services to Bolivia to the best tips for international shipping, this blog covers it all. Read on so you'll know everything you need to know about shipping to Bolivia to get the best shipping experience.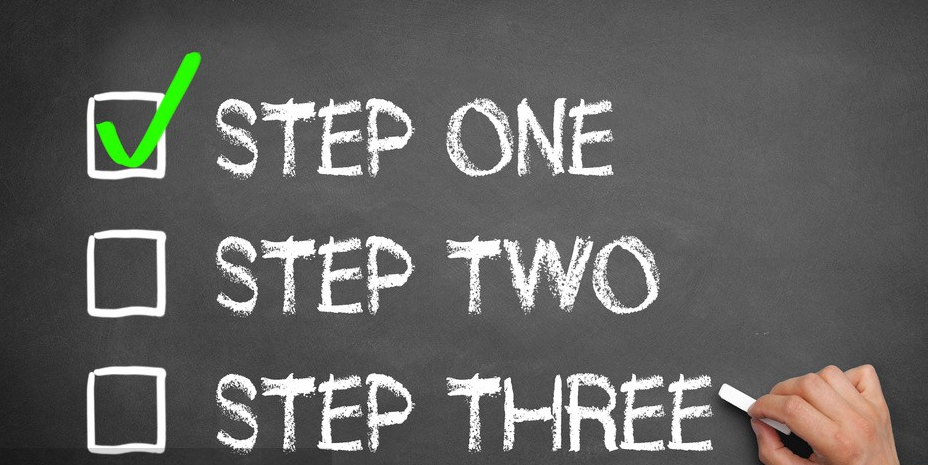 A step-by-step guide when shipping to Bolivia
You'll always want to bear in mind the specific steps and regulations for international shipping - and not just when shipping to Bolivia. Whatever cargo you are shipping to Bolivia, keep the following tips in mind so you can ship with ease.
1. Choosing your freight forwarder
When shipping from China to Bolivia, be sure to research the available shipping companies. Your choice of the shipping company will depend on the most cost-effective shipping option for your business - or whatever best suits your needs.
2. Check the transport restrictions in Bolivia
When shipping to Bolivia, make sure that your goods are not on Bolivia's restricted or prohibited list. If you do not comply with Bolivian customs regulations, you could be fined or risk your package being held up in customs.
3. Determine the size and weight of your shipment
To get accurate shipping rates for shipping from China to Bolivia and to calculate international shipping rates, you need to make sure you have the correct size and weight of your shipment.
4. Pack your goods safely
Don't forget to securely pack your shipment to Bolivia with plenty of packing material and tape. You will also need to leave 1-2 inches of space between your goods and the shipping box to allow enough space for bubble wrap or packing paper.
5. Fill in the necessary shipping documents
International shipping requires you to fill out customs tariff forms, including shipping services to Bolivia. It is worth noting that, depending on the transport company, you may have to comply with different shipping documents.
6. Choosing shipping insurance
Shipping insurance protects goods from loss, theft, or damage, so consider using them for international shipments to Bolivia.
How Does The Shipping To Bolivia Work?
Generally, there are 3 most used ways how to ship goods from China to Bolivia: sea cargo, air cargo, and international express.
1. Sea cargo
Bolivia is a landlocked country, but importers can also bring goods by sea.
The containers can be sent to the Chilean ports of Arica or Iquique, from where the merchandise is then brought by road transport.
In this case, it is important to write on the bill of lading the words "Cargo in transit to Bolivia". In this way, the goods will be considered as having been imported by Bolivians and the nationalization procedure will take place at Bolivian customs rather than in Chile.
Due to the imbalance of containers around the world, a large number of goods of Asian origin, and the reduction of labor in ports after the covid-19 pandemic, sea cargo rates continue to rise and current freight rates (2021 to June) are already many times higher than the average price in 2020.
JIKEship NOTE: The freight rates vary and are updated every two weeks. To ensure shipment, it is recommended that shipments are booked 2-3 weeks before the merchandise is ready.
2. Air cargo
Air cargo is the fastest way to send urgent or high-value goods and is the best option, preferably for sending goods over 100 kg.
The airports in China with international cargo flights are CAN, SZX, PVG, PEK, and HKG. The flights to La Paz have connections in the USA or Europe with a 7 to 15 day transit.
JIKEship NOTE: Air freight is dynamic every week.
Bolivia Airport
Viru Viru International Airport
Viru Viru International Airport (IATA: VVI, ICAO: SLVR) in Santa Cruz de la Sierra is the largest international airport in Bolivia.
Viru Viru handles domestic, regional and international flights from Bolivia, North America, South America and Europe and is the hub for Boliviana de Aviación, Bolivia's largest airline. The airport is capable of handling aircraft up to the Boeing 747-400.
3. International Express (DHL, UPS, FEDEX).
It is best to send goods of less than 100 kg.
If the merchandise is 100-150 kg, sending by air cargo or international express is a viable option. The transit time for express delivery is a little longer than air cargo, taking 10-20 days. The shipping company will offer a variable price service depending on the transit time and parcels of less than 38 kg are free to do the paperwork for nationalization.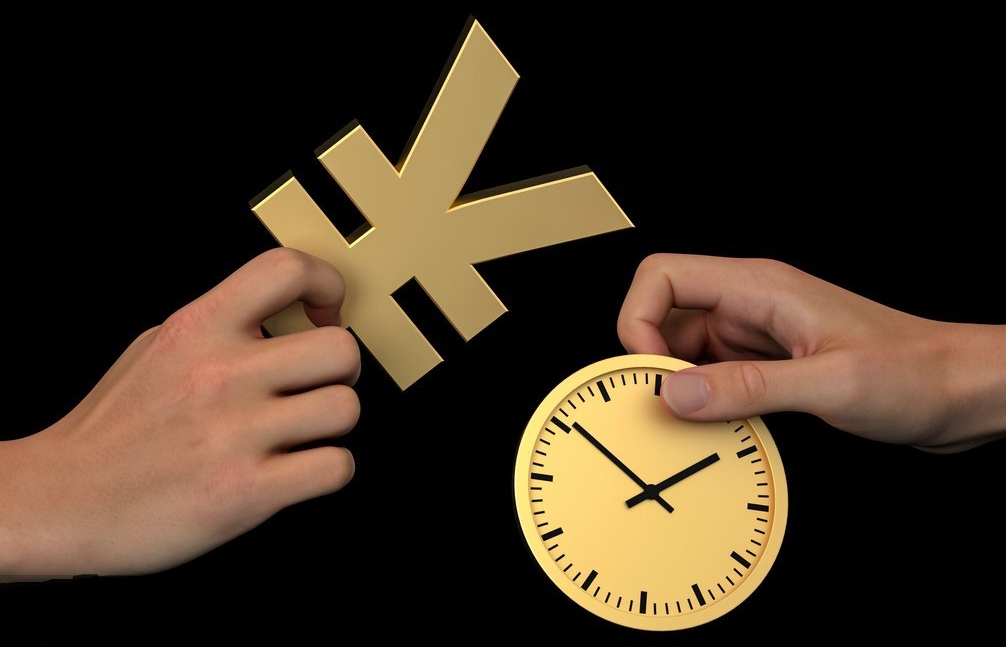 How much does it cost to deliver to Bolivia?
Shipping rates vary considerably, depending not only on the country of origin and destination but also on the port or airport chosen and the preferred mode of transport.
It also depends on the following factors.
Package size
weight
Delivery method
Courier services
All you need to do is choose your preferred shipping method, calculate your shipping costs and let our experts take care of your goods!
Duties and taxes in Bolivia
Bolivia is a member of the Andean Community regional trading bloc and receives a 100% exemption from import duties in party countries. Bolivia has a 0% import duty on live cattle, fresh beef, fresh, frozen, and refrigerated chilled chicken, wheat and wheat flour, maize, rice, and vegetable oil.
In addition several other tariffs.
The established tariff rate categories of zero to 20% apply to goods imported into Bolivia.
A duty rate of 35% is levied on the value of cost, insurance and freight (CIF).
Tariffs of 30% and 40% are allowed on goods imported into Bolivia that compete with sensitive local products, including textiles and leather goods.
There is a separate tax on luxury goods such as sports drinks, wine, beer and spirits. Automobiles are also subject to a specific tax regime.
Prohibited and restricted goods imported into Bolivia
The following goods are prohibited from entering the national territory through customs:
Harmful goods that may harm the environment, human health or life, or damage the protection of animal or plant life.
Edible products that are rotten or contaminated.
Animals or vegetables affected by disease or plague.
Waste of radioactive substances or other residues, or other hazardous waste.
Ozone-depleting substances.
Commodities that threaten the security of the Bolivian State and/or financial and economic system.
Foreign lottery tickets.
Used clothing and accessories, including shoes and other products, are considered unhygienic (unless expressly authorized by the relevant authorities).
Vehicles whose importation is prohibited by other regulations, as well as parts and accessories for vehicles, whether old or new (diesel engines, right-hand steering, age of certain types of vehicles).
If you are unsure whether certain restrictions apply to your goods, please contact us at [email protected]
If you are interested in shipping to Bolivia, please get in touch with us.

Whatever your shipment, we have the answer. Get customized shipping solutions and free quotes from China to Bolivia.