Do you have goods shipped to or from Trinidad and Tobago?

If you happen to be importing goods from China, read on for this comprehensive guide to shipping to Trinidad and Tobago, you will certainly find it useful. The following covers shipping methods, costs, transit times, customs clearance and best shipping methods that can help you with your China - Trinidad and Tobago shipments.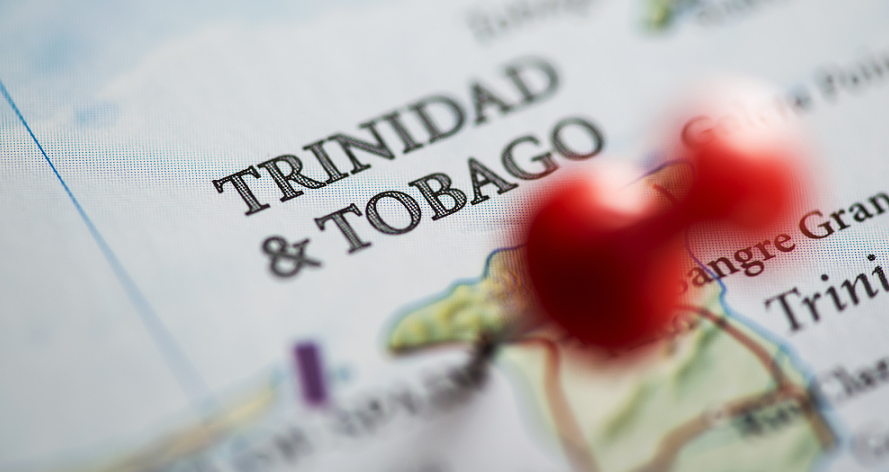 A multitude of options for shipping to Trinidad and Tobago
We offer a range of services for shipping to Trinidad and Tobago, enabling our customers to save on the cost of shipping their packages.
There are two main methods of shipping to Trinidad and Tobago, one is by sea and the other is by air.
There is also express shipping. DHL, UPS, FedEx, USPS and China Post all of which JIKEship can help you to ship any goods from China to Trinidad and Tobago, taking into account all the necessary steps.
These will be discussed further later.
Sea freight to Trinidad and Tobago delivery
When it comes to shipping, sea freight is one of the most popular modes of transport in the world. Although it is slower than air freight, sea freight container ships are very economical for your business.
The estimated transit time for containers shipping to Trinidad and Tobago is between 20 and 30 days from port to port. The number of days will vary depending on the required service route and sailing schedule.
In addition, it accepts almost all types of cargo, even those classified as dangerous goods.
It is important to know that there are three container types in terms of size: 20ft, 40ft, and 40ft high. (A standard 40' container can hold 22 standard pallets and a 20' container can hold 10 pallets.)
Full Container Load (FCL)
A full container will fit perfectly into a volume larger than six standard pallets. In this case, you can choose a 20ft or 40ft container, depending on the total volume of the goods.
If you are transporting a large amount of cargo and can fill the container, it makes sense to choose an FCL (Full Container Load). Another advantage of FCLs is that your cargo is stored separately from other importers' cargo. FCLs are more cost-effective.
Less than Container Load (LCL)
If your goods are not fragile and require less storage space, you can place your goods in a shared container (LCL) and pay only the price of the necessary space, which means combining your goods with other goods at the same destination. With your delivery times likely to be longer due to the packing and unpacking process, consolidation is a great option for small businesses starting.
In addition to FCL and LCL shipments, if you are shipping to Trinidad and Tobago with larger or heavier cargoes, we recommend using a flat rack or open-top container solutions. If you require temperature control, we can offer refrigerated containers for transport.
We made a special article about exporting goods by sea freight from China, if you are interested you can find out more here: SEA FREIGHT FROM CHINA.
Air freight to Trinidad and Tobago for delivery
Air freight cargo transportation is the perfect solution when all other modes of transportation fail to meet your time requirements. This type of transport offers many valuable advantages for international transportation. In any case, using air freight guarantees the shortest possible time from China to Trinidad and Tobago. If you are transporting high-value goods, speed is not the only advantage of air freight, it also ensures a higher level of security.
However, it also means that shorter transit times may need faster cash flow and more turnover, and not everything is worth moving by airfreight. It also depends on weather conditions, time schedules, and the need for additional transport to deliver the goods to the door.
In addition, certain shipments may be refused due to airline restrictions and limitations. Please consult our team for solutions on shipping to Trinidad and Tobago if required.
Trinidad And Tobago Airport
Piarco International Airport
Piarco International Airport (IATA: POS, ICAO: TTPP) is an international airport serving the island of Trinidad and is one of the two international airports in Trinidad and Tobago. The airport is also the main hub and base of operations for the country's national airline, as well as the Caribbean's largest airline, Caribbean Airlines.
Piarco International Airport offers direct scheduled flights to destinations in the United States, Canada, Central America, South America, and Europe. It is also an important transit hub for the Southern Caribbean and a major connection point for many passengers departing from Guyana.
We have done a special article on export shipments from China, if you are interested you can find out more here: AIR FREIGHT SHIPPING FROM CHINA
How much does it cost of shipping to Trinidad and Tobago?
It is difficult to provide an estimate of the cost of shipping to Trinidad and Tobago.
Firstly, cargo varies and different customers may have various requirements in certain specific circumstances.
Secondly, the shipping market changes rapidly, resulting in frequent fluctuations in sea and air freight prices, which can vary considerably from year to year. For example, prices from last week may not be valid this week.
In addition, time requirements can also affect shipping costs. The quicker you want to receive your shipment, the more money you must spend on shipping.
If you are in the import/export business, it is vital that you understand the cost of shipping to Trinidad and Tobago. Transport costs are integral and can sometimes be a large part of the final landed cost of imported goods, especially for low-value shipments.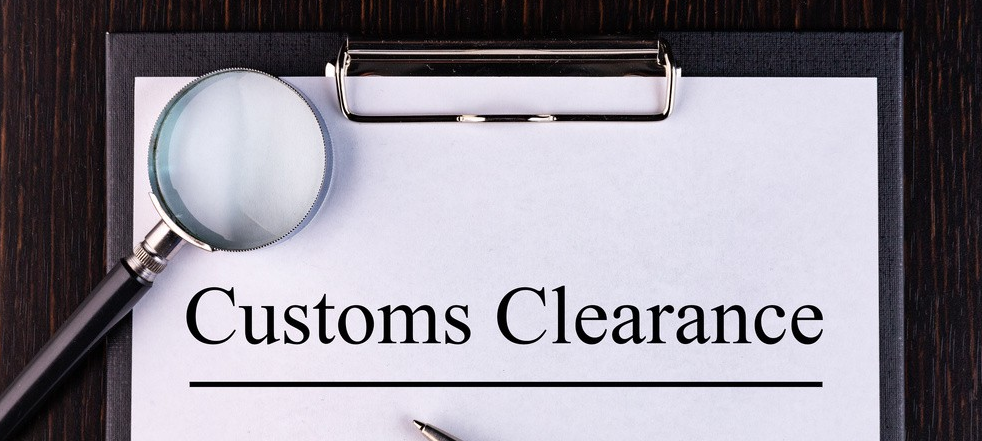 Customs information for Trinidad and Tobago
Trinidad and Tobago's import duty rates range from 0% to 45% but are set at 20% for most items. Items including books, CDs, computer hardware and software, and scanners are duty-free. Auto parts, DVD players and jewelry have a 30% duty rate which is subject to change, so please contact a JIKESHIP customs specialist before shipping.
What documents are required for shipping to Trinidad and Tobago?
A license issued by the Department of Trade and Industry may be required to import certain items. Importers should ask whether a license is required before shipping the goods (see Prohibited and Restricted Imports).
The following documents are required for importation into Trinidad and Tobago.
CARICOM Area Invoice provided by the supplier
Supplier's invoice
Copy of bill of lading or airway bill
Declaration on the C75 or C76 form signed by the importer
Certificate of origin provided by the supplier
Certificate of health/sanitary certificate (if required)
Import license (if required)
Prohibited items
Coconuts in all forms, including coconut seedlings, copra, desiccated coconut, coconut milk and coconut cream, alcohol, bamboo products, camouflage clothing or equipment parts, cash caustic cleaning solutions, lighters and matches, pornographic material and second-hand items, etc.
JIKEship NOTE:If you have any questions, please contact us and we will be able to assess the feasibility of the product you are proposing to ship.