China is Australia's largest trading partner, and it accounts for more than 30 percent of Australia's trade. So, do you know the best way to get your goods to Australia? This guide will cover everything you need to know about shipping to Australia from China.
1.What do I need to consider when shipping to Australia?
Will the value of the goods exceed the acceptable value limit?
The value limit for shipments from China to Australia should not exceed 1,000 Australian Dollars (AUD). If the value of your parcel exceeds this amount, then you will have to pay additional import duty on arrival in Australia. In addition, you may be required to pay more if your valuation of the goods is less than the assessed value given by the Australian customs authorities on receipt of the goods.
Do the dimensions of your goods comply with Australian packing rules?
The acceptable packaging size for goods varies with each country/territory's customs. For Australia, the longest side of a shipment should not exceed 105 cm and the volume should not exceed 0.25 cubic meters.
Does your shipment contain prohibited items?
Each country has its list of prohibited items that cannot pass through customs. For the most up-to-date information on these, please refer to point 2.
2.Customs Clearance in Australia
Necessary documents for importing goods
Please remember that you have to get an authorized from the Australian Government before shipping to Australia, otherwise you cannot perform international trade.
Now, let's look at the documents required for Australia.
Certificate of Origin (CO)
The contents attached to the certificate of origin include:
a. The importer (Consignee)
b. Manufacturer/Exporter
c. Transportation method and route
d. Product description
e. Quantity
Bill of Lading (BL) or Airway Bill
Commercial Invoice
Packing List
Proof of Import
MSDS documents - if you are transporting dangerous goods
Prescription from a medical practitioner - if the medicine is imported by an individual
In addition, Australia has restrictions on some international imports, generally for safety or biosecurity reasons, and you must obtain an import permit before you can import them, to find out more, you can contact us anytime and we will get back to you within 24 hours.
Duties and taxes in Australia
The majority of goods shipping to Australia are subject to customs duty and 10% GTS (Goods and Services Tax).
Self-Assessment Clearance (SAC) for cargoes under $1000
If the value of your goods is less than $1000 (except for goods arriving by post), you will need to submit a SAC declaration in order for the goods to be cleared by Australian Customs and Border Protection. Your freight forwarding to Australia or customs broker can make a SAC declaration on your behalf for a service-based fee.
Customs clearance for values over $1000
If the value of your goods exceeds $1000, whether your goods are imported by sea, air, or post, you will need to complete and submit an Import Declaration (Form B650). In order for the goods to be cleared by Australian Customs and Border Protection (CBP), in addition to Form B650, you will need to pay customs duties, GTS, and other taxes and fees that may apply.
Note that the tax you will pay is based on the CIF value of your item.
The Import duties (II): CIF Value
The Tax on Industrialised Products (IPI): ((1+II) x CIF)
2 Social Contributions, the PIS and the COFINS: (1 + ICMS x (II + IPI x (1 + II)))) / ((1 – PIS – COFINS) x (1 – ICMS)) x CIF)
The Value Added Sales Tax (ICMS): CIF + Cost IPI + Cost COFINS + Cost PIS + Other Costs
Prohibited & restricted items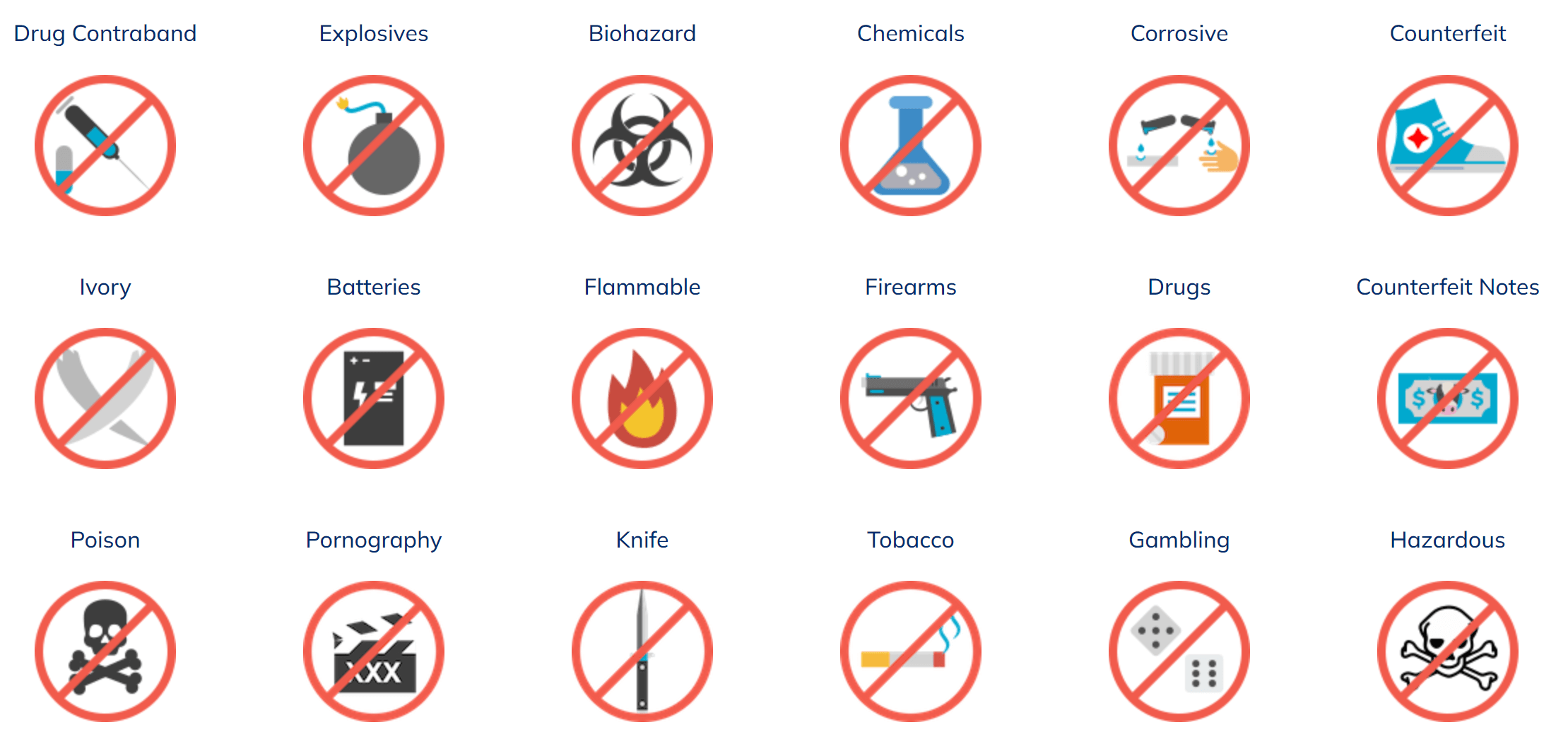 The above is a list of relevant prohibited products and if you have one of these items you should contact our experts directly. Please ensure that your products do not fall into the category of prohibited goods, and it is important to anticipate such shipments to avoid any problems, otherwise they may be confiscated by the customs authorities.
3.Sea shipping to Australia from China
Sea freight is the most economical way to send large quantities of cargo internationally and is the main mode of transport. If your deliveries are not particularly time-sensitive (perishable goods) then we recommend that you use sea freight as a viable alternative to air freight or door-to-door courier services.
Major ports of China:
Shenzhen – Guangzhou – Xiamen – Shanghai – Ningbo – Tianjin – Qingdao
Major ports of Australia:
Brisbane – Freemantle – Sydney – Melbourne – Hedland
Transit time
| | Port to Port | Door to Door |
| --- | --- | --- |
| Sea freight (FCL) | 13-25 days | 22-26 days |
| Sea freight (LCL) | 16-28 days | 23-28 days |
Considerations For Fcl & Lcl Freight Shipping
| Importing from China to Australia using an FCL service could be exactly what you need | LCL shipping could work out the most suitable option for your consignment if: |
| --- | --- |
| Your cargoes must be in Australia by a specified date | It's no bigger than six standard pallets |
| Your freight isn't suited to sharing a container with other products | Your cargoes aren't urgently required by the recipient in Australia |
| The supplier can load and seal a container and the recipient can unload it | Your cargo can be safely shipped in a shared container |
| You are shipping a consignment big enough to fill at least half the capacity of a 20ft container | You don't have access to facilities to load and seal a container in China |
4.Air shipping to Australia from China
Airfreight is the fastest way of transporting goods, but it is also the most expensive. If you ship small quantities (up to three pallets) of perishable and valuable goods, or, when you just need products delivered quickly, it is worth considering air freight.
Main airports in China:
Beijing – Chengdu – Hong Kong – Shenzhen – Guangzhou – Shanghai – Hangzhou – – Xiamen – Xian – Qingdao – Wuhan – Tianjin
Main airports in Australia:
Brisbane – Melbourne – Sydney
Air freight transit times
The time of transit varies depending on many factors, such as customs clearance, stopover flights and also your budget. For example, a direct flight is more expensive than a stopover flight.
In the case of regular air freight, it takes approximately 7-8 days. By express air freight (express shipping), the average shipping takes 3-5 days, but the price will be higher with it.
So, if sea freight cannot meet the needs of your supply chain, air freight is the option you should consider.
Speed of delivery is a higher priority than cost
Shipments containing perishable products will benefit from a shorter transit time
Shipments are relatively small - up to three pallets
The high value of the cargo requires strict security guarantees from airlines and airport operators
5.Cargo Insurance
Cargo insurance is a type of insurance that covers or compensates the buyer or seller of goods for damage or loss to the goods.
What does cargo insurance include and exclude?
Cargo insurance includes the following.
It usually includes losses caused by weather, natural disasters, handling of cargo such as loading and unloading, piracy, and other related risks.
Common triggers for cargo insurance include.
Natural disasters
Vehicle accidents
Acts of war
Acts of piracy
Abandonment of cargo
Customs rejection
If one of these common triggers causes damage to your goods and your goods are covered by insurance, they will pay the amount you are insured for.
2)Individual freight insurance does not normally cover:
Damage caused by improper packing for your personal reasons, for example, water seeping into your goods and corroding them, you are responsible for the loss of your goods.

Damage caused by a defect in your goods - if the carrier can prove that the damage was caused by a defect in your goods, then they are not responsible for it.

Special cargo such as certain electronics or other dangerous goods may be excluded, depending on your insurer.

Mode of transport - some freight insurance policies may not cover trucking.
6. Australian Product Safety Standards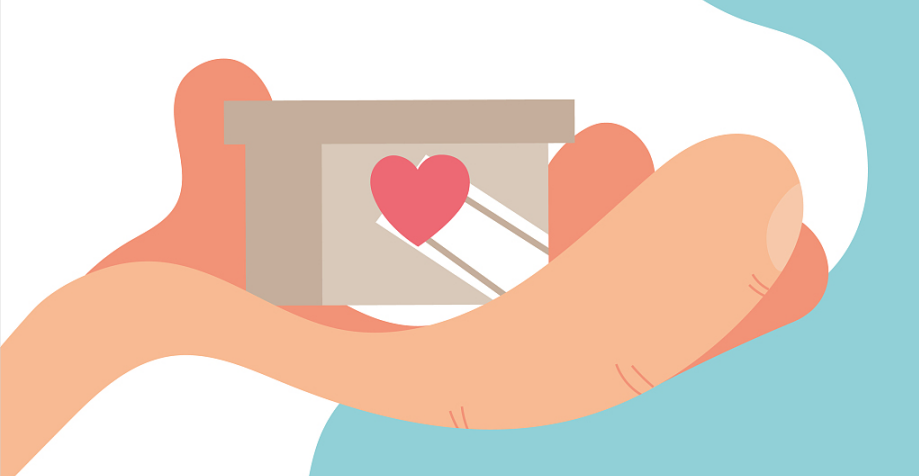 All consumer products you import must be safe and comply with the consumer provisions of the Australian Consumer Act.
The sale of prohibited products is prohibited even if there is a demand for them. Importing non-compliant products can not only result in the return of the product but can also result in significant fines for the importer.
AS/NZS Standards
AS/NZS is a set of standards that apply to and regulate all products on the market that your product needs to meet if it is to be allowed on the market. It covers industrial material, testing as well as performance requirements and safety.
Conversely, not all AS/NZS standards are relevant to safety. For example, the textile care labeling guidelines only specify standards for clothing labels.
Products that require at least one safety regulation to apply include:
Children's toys
Food
Furniture
Bicycles
Health and cosmetics products
Tobacco and smoking accessories
Weaponry
Which AS/NZS standards apply to my products?
Standards that apply to all product categories can be found on the Product Safety Australia government website or come and consult us for free.
Note: When finding your product requirements, contact your manufacturer to ensure their products comply with all Australian regulations.
Some products have more stringent regulations than others. For example, there are strict guidelines for children's toys and textiles are on demand, therefore they are only included in the mandatory care labeling requirements.
Also, some mandatory safety standards apply to a wide range of Chinese products, while others apply to specific products.
Product labeling requirements
You must ensure that the products you are shipping to Australia are well-packaged and properly labeled.
Different products have different labeling requirements and Australian importers need to be aware of the various labeling requirements.
AS/NSZ labeling requirements (as part of a product-specific standard)
Ingredient labeling (mandatory for cosmetics and certain other products)
Country of origin (mandatory for food products and imported goods requiring a 'trade description')
Care labels (for clothing and other textiles)
RCM mark (replaces the A-Tick and C-Tick marks on electronic products)