Our Company
JIKEship, based in Shenzhen, is one of the most popular Chinese logistics suppliers in international air freight, sea freight, railway freight, international truck freight, express shipping freight, etc... We also reach fruitful exploration and innovation in supply chain management, e-commerce, and integrated logistics projects, committed to making international logistics an easy process.
As a global transport logistics company, we have in-depth cooperation with global agents in the same industry in more than 150 countries and regions, steadily building a complete logistics network. Our biggest warehouse is next to Shenzhen Baoan International Airport, while our head office is at the side of Shenzhen seaport. Moreover, our branches are all over main China cities such as Beijing, Shanghai, Ningbo, Yiwu, Hongkong, Zhengzhou, Xiamen, etc. There is no doubt that we can arrange goods at any place in China to the globe.
Meanwhile, we adopt modern management methods and information processing technology. Technological innovation ensures effective communication with cargo owners, customs, and carriers, providing customers with better quality international logistics transportation experience.
Last but not least, we take pride in our professionalism. 38% of our staff working in the freight industry for more than 10 years. All our experts did meet many tricky products, dealt with force Majeure weather accidents, and faced the difficult time of COVID-19, etc., but we made them all through, resolving every problem and taking good care of every shipment from start to end.
With far-reached logistics networks, innovative technology, and experienced and responsible experts, JIKEship is the China Freight Forwarder you can TRUST.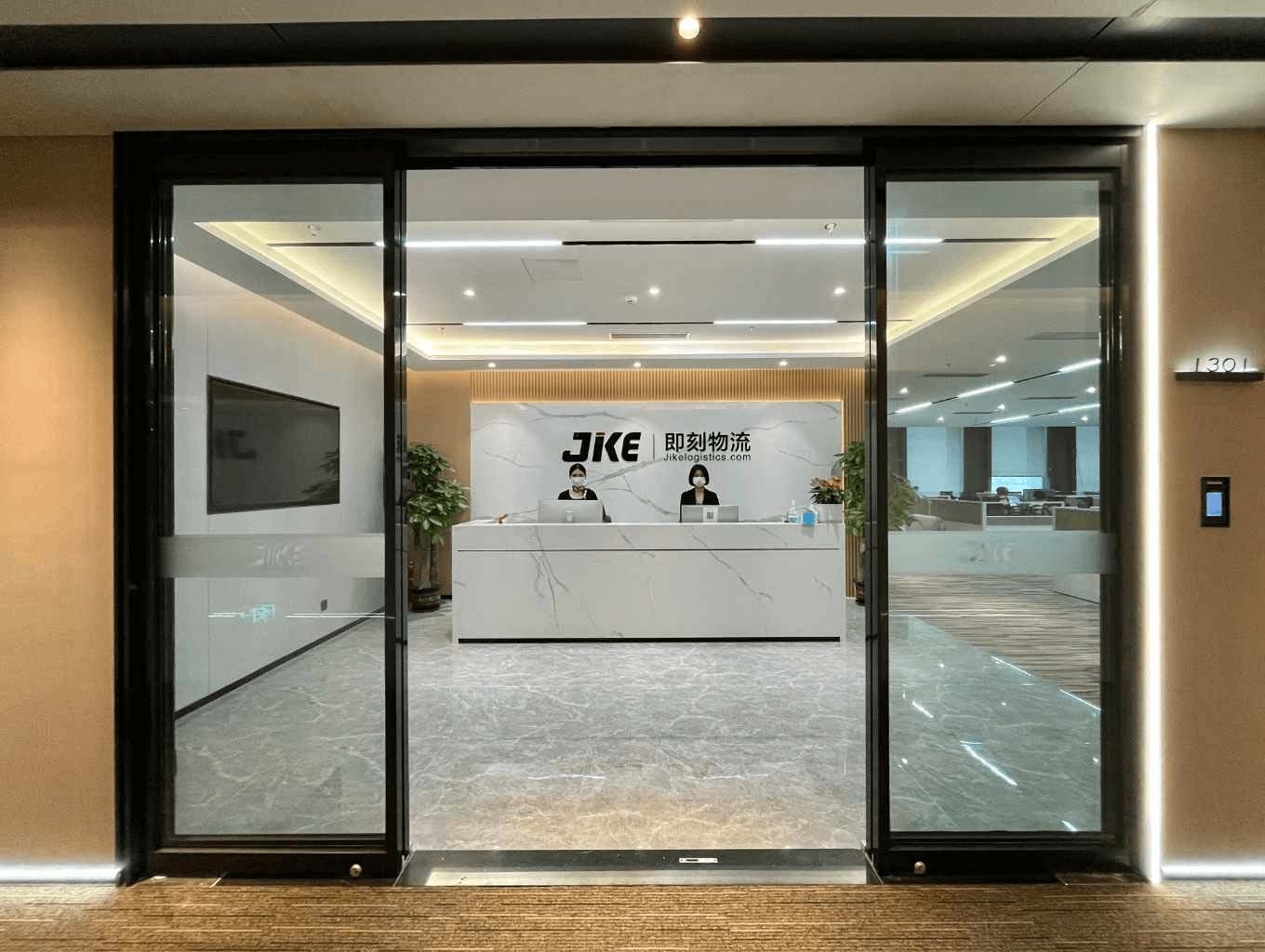 We Believe in the Power of Honor
As a logistics enterprise, we have obtained various qualifications and honors, writing our chapters of history for a new logistics era.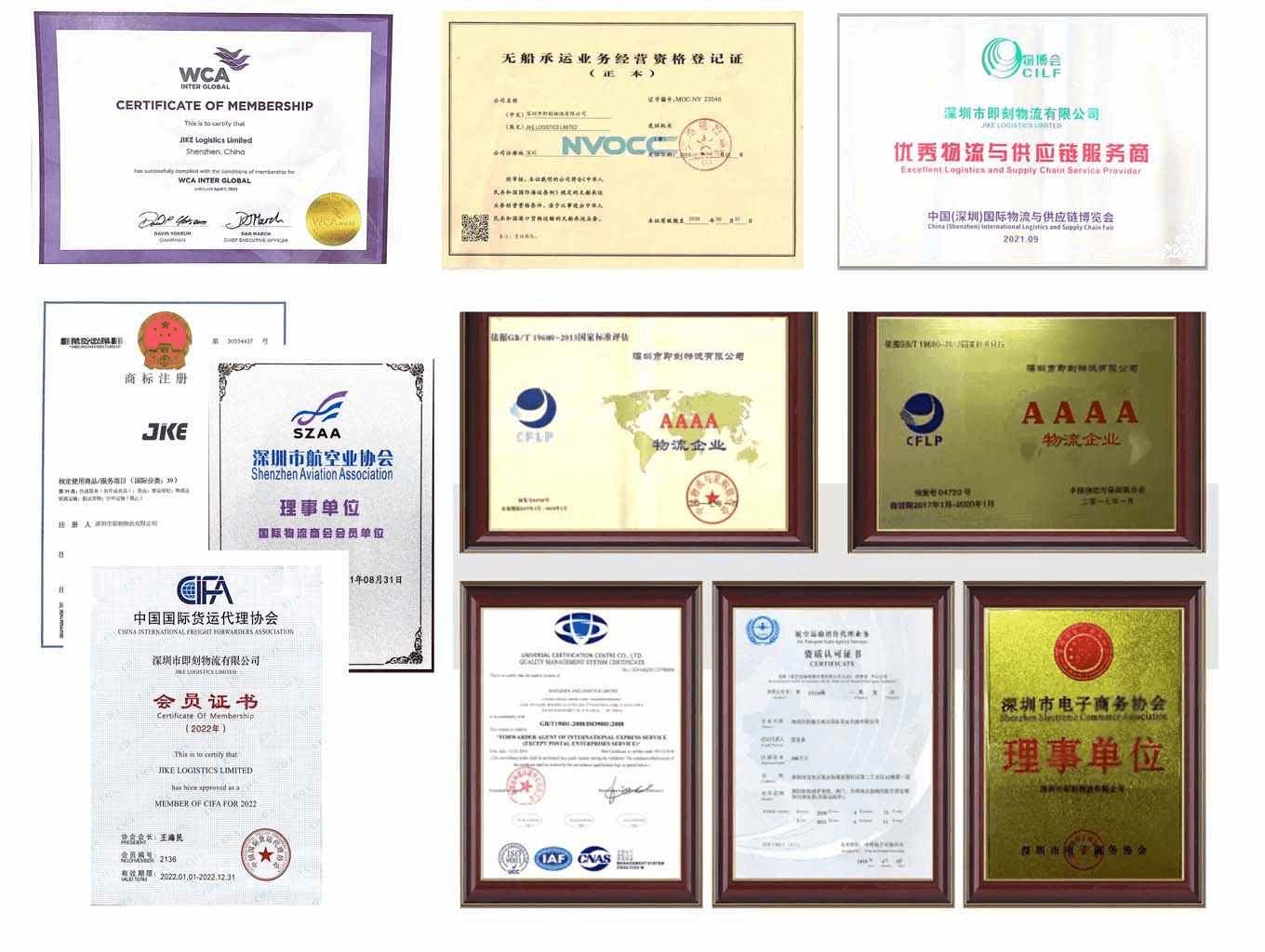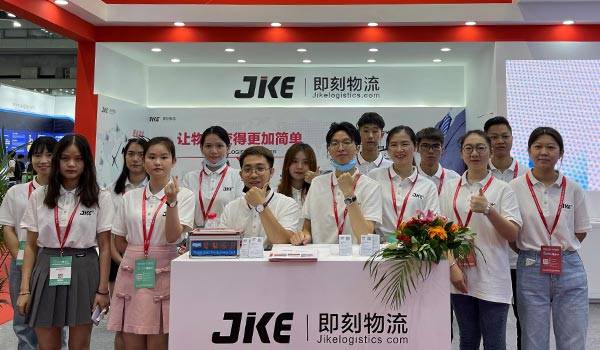 Our Professional Team
Our experienced specialists and dedicated service team will ensure that all cargo can deliver in perfect condition. With years of rich shipping cases, we know how to transport, which way is cheaper, how to be safer, and what documents are needed. That is why we can always beyond clients expectations. Professionalism can impress everyone.
Our Culture
Vision:
Make International Logistics EASIER.
Values:
Passion, Integrity, Efficiency, Innovation.
Mission:
To become the most respectable Chinese freight forwarder.
JIKEship has invested a lot of time and effort to optimize shipping solutions and secure better logistics services between China and the rest of the world. We will spare no effort to fulfill our culture and be your preferred logistics partner.