China Europe Freight Train Operation Updates (Week 52)
In the 52nd week, the domestic epidemic control policy was optimized and the Covid virus spread over. Along with it, extreme weather, such as rain, snow, and strong wind in winter challenged the smooth operation of the China Europe Freight Train. The loading time at the port was extended. and the delays at departure terminals vary to some degree, but the overall transport efficiency remained good. In the direction of the China-Europe Freight Train route. the average T/T from Chengdu, Chongqing, Yiwu, and Xi'an to Malaszewicze is 12-16 days, and to Duisburg and Hamburg is 21-26 days. The average delay at departures such as Chengdu and Chongqing is 7-10 days, and that at Xi'an is 2-3 days; In the direction of the Russian-bound line, the average T/T from Zhengzhou, Zengcheng, Chengdu, Chongqing, Yiwu, Ganzhou Guiyang and other stations to Moscowis11-16 days. The outbound train via Erenhot takes longer, and it takes more than 20 days to Moscow.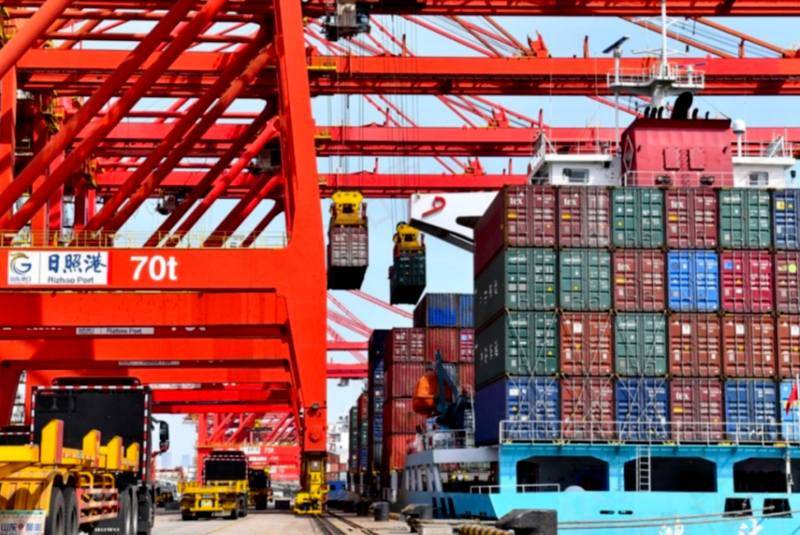 With the approaching holidays at the end of the year, cargo volume from factories gradually decreased, and the transport market began to enter the off-season. The freight rate of the European line fluctuated steadily overall, the demand did not improve significantly, and the spaces of January are partially available; The overall demand of the Russian line shows a downward trend. The spot rates at each platform drop slightly, with a drop of about US $300 However, the supply of spaces is still tight when most of them will be scheduled in early February in South China; The market of Central Asia trains is also gradually cooling down, and insiders say it is expected to slacken from February-August as usual.
There is no significant change in the leasing price of containers this week. The rental fee in inland areas has risen by about $200-300 each, as they need to be transferred from coastal areas. Many containers were stranded in yards and terminals in Russia therefore, the container leasing companies began to restrict the flow of containers from China and Europe to Russia, to avoid the empty outbound flow.
In the 52nd week, the number of drivers infected with COVID-19 increased rapidly. Many trucking enterprises in eastern and southern China said that they had encountered a shortage of drivers. At present prices of the domestic truck are the same as those in the previous two weeks. However, it is expected to rise after the New Year's holiday and climb to a peak on January 10.
Lots of readers from different logistics fields, such as rail transport, freight forwarding, road transport, and container leasing, took part in our survey "How does this epidemic affect us?". The results of which show that 80% of employees have been infected with COVID-19 so far, with more than 50% of them having to work from home. Under the impact of the epidemic, people have different attitudes towards the future development of the industry: 16% of readers think that the industry is expected to recover rapidly, 27% of readers think that the industry will remain depressed for a long time in the future, and55% of readers say that the industry will have a period of shock and adjustment after repeated outbreaks.
China utilizes China Europe Freight Train to boost cross-border trade efficiency
In December, China first applied blockchain technology to the entire process of international Intermodal, shipping cargo from Chengdu, Sichuan province to Vientiane, the capital of Laos. "Blockchain technology can solve the problem of mistrust, thanks to its decentralized, tamper-evident and traceable features," the digital finance department of China Railway Chengdu also said that the information of all sides, including freight forwarders, exporters, importers, and also customs, is truly transparent on the chain.
With the partial help of blockchain-enabled measures, cargoes on China Europe Freight Train have accelerated in recent years. Statistics show that it took three years and three months for goods trains to complete 200 trips, but it took only two months to increase from 800 to 1,000 trips.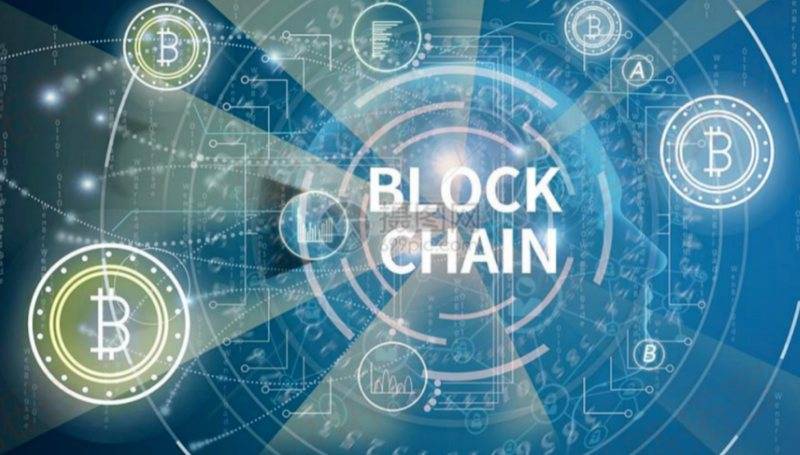 Russia, Kazakhstan, Iran, and Turkmenistan To Give 20% Discounts For Using Eastern INSTO Rail Routes
Russian Railways (RZD), together with the railway companies of Kazakhstan, Turkmenistan, and Iran, have decided to provide reduced container kilometers in 2023 for the use of the infrastructure of the Eastern Route of the North-South International Transport Corridor connecting Russia with the Caspian Basin, the Persian Gulf and the countries of Central, South and South-East Asia. Special rates in the amount ofUS$0.15/TEU-km(gross container weight up to 24 tones), US$0.18/TEU-km (gross container weight over 24 ton=nes), and US$0.24/TEU-km will be in effect on the railways of Kazakhstan, Turkmenistan, and Iran.
It was reported that RZD would introduce a 20% discount in 2023 for export-import container shipments through border crossings between Russia and Kazakhstan. The discount will take effect throughout next year, provided that the goods also pass through the Bolashak-Serhetyaka crossing between Kazakhstan and Turkmenistan. The effect of this will be to encourage increased Russian multilateral trade along these routes.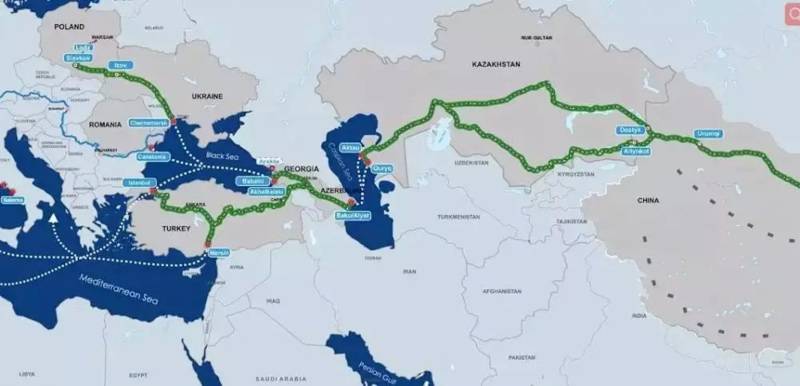 TransContainer provides a new route for CIS countries to Vietnam
TransContainer has developed a new multimodal service between Russia and the CIS countries and Vietnam via the ports of Vostochny and the Chinese port of Nansha. Now the service is up and running once every two weeks.
Export cargo from several different regions of Kazakhstan, Uzbekistan, and Russia is first collected at the Vostochnaya Stevedoring Company's terminal (VSC), then shipped by sea to China's Nansha Port. Finally, be delivered to Vietnam's Haiphong & Ho Chi Minh Port. It is reported that TransContainer makes transportation arrangements for the railway and the sea part of the route and provides its equipment. From the VSC terminal to the destinations in Vietnam it takes 25 days and they also provide return service for import deliveries, says TransContainer.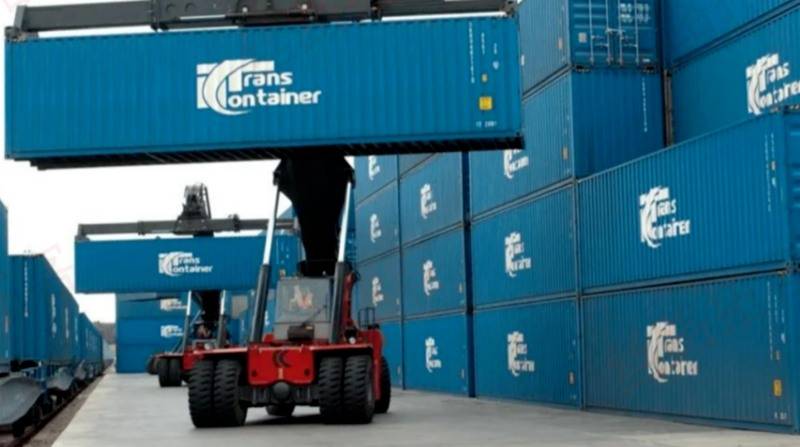 China eases China Europe Freight Train curbs at land ports to boost trade amid zero-Covid policy exit
Multiple Chinese land ports have loosened coronavirus-related restrictions on cross-border freight transport after China announced an orderly reopening of its land border crossings.
Erenhot, an important gateway for China Europe Freight Trains, the largest land port on the China-Mongolia border, removed all the curbs on cross-border rail operations this week. "All pandemic-related restrictions at the railway freight port have been canceled, previously only containers can be transferred, now large bulk cargo is also allowed," an Erenhot Customs staff said. Previously, restrictive measures were imposed on the types of import and export goods, means of packaging transport, loading, unloading, and lifting.
In Week 51, several border cities in Yunnan province - including Ruili and Mangshi - eased some restrictions on cross-border cargo freight. According to a WeChat notice released by the Ruili government, port control will be implemented by the pre-pandemic regulations, except for additional restrictions required by the state.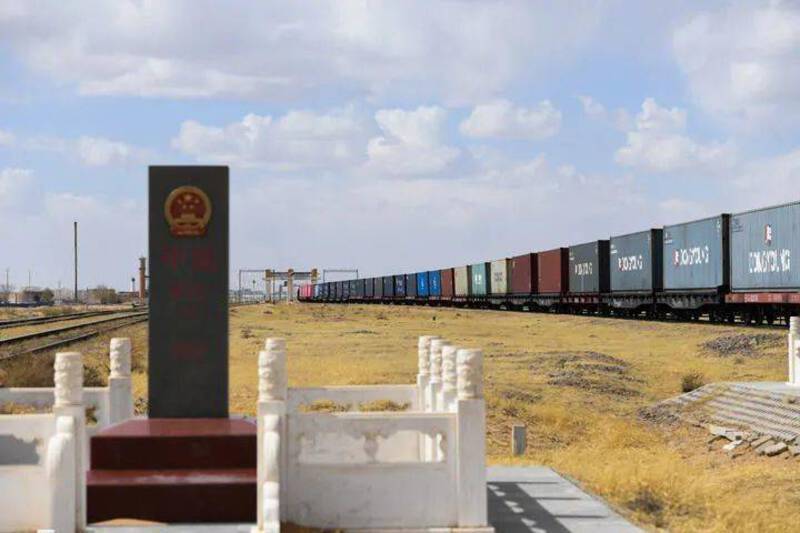 ILSTC Help Enterprises Resume Production for Export
Many Chinese provinces and cities have been rushing to overseas markets to seize foreign trade opportunities with the resumption of production, following the continuous improvement of epidemic control measures across the country. In Chongqing, the corridor economy, including the New International Land-sea Trade Corridor (ILSTC), plays a pivotal role in connecting to the world. With the dispatch of these trains, local Chongqing enterprises can quickly resume production, providing a powerful boost to exports from channels along the route into overseas markets. A few days ago, ILSTC trains loaded with goods produced or assembled locally in Chongqing were launched from three railway logistics hubs, including Tuanjie Village Station, Xiaonanya Station, and Guoyuan Port. With the dispatch of these trains, local enterprises in Chongqing can quickly resume production and give a strong boost to exports along the route channels to overseas markets.
With Chongqing as the center of operations and western provinces and cities as key nodes, ILSTC uses a variety of transport modes, including sea, rail, and road to reach all parts of the world southwards. This is significantly shorter than going to the sea via the eastern region. As of November, the number of companies served by the rail-sea intermodal liner at ILSTC (Chongqing-Qinzhou) has increased by an annual average of 21.3% and the number of operating liners has increased by 20.58%. The data shows that the total value of goods transported reached about 11.2 billion yuan (about US$1.6 billion), an increase of 37.38% over the previous year.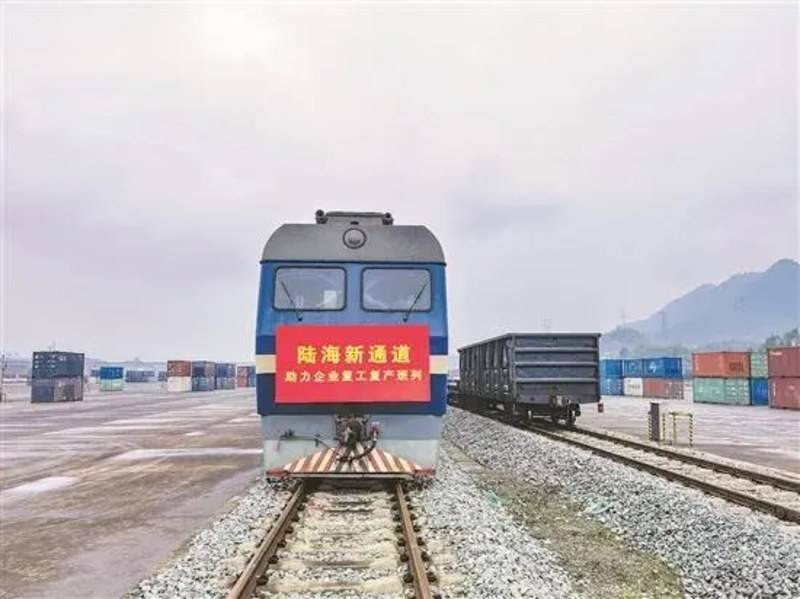 Gansu Dingxi's first eastbound freight train arrives
Days ago, Gansu Dingxi's first eastbound freight train arrived at Dingxi Railway Station.50 containers from Kazakhstan loaded with 1,350 tons of flaxseed were transported to Dingxi. It is reported that this eastbound train which is full of flaxseed dispatched from Kostanay, marking the smooth operation of the first return journey from Kazakhstan to Dingxi. Since the beginning of this year, Dingxi has actively built an international train channel for Central Asia and Southeast Asia. They hope to take advantage of the China-Europe freight train to connect the existing resources such as characteristic agricultural products new energy, and machinery manufacturing in the surrounding areas with the international market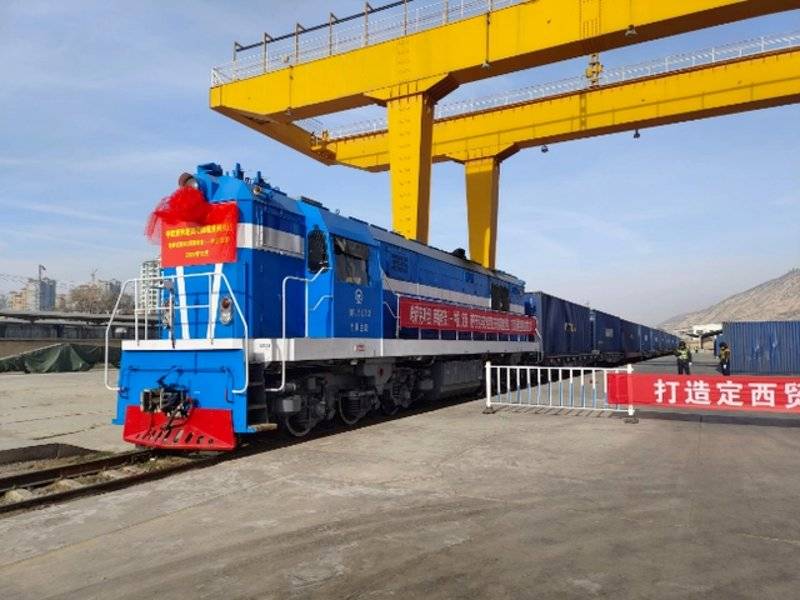 Customized services broaden the export path of new energy vehicles
In mid-December, 84 new energy vehicles which come from the Yangtze River Delta region departed from Ningbo Zhoushan Port. So far, the railway sector in the Yangtze River Delta has shipped a total of 910,000 commercial vehicles this year, of which new energy vehicles have seen the largest increase in shipments, and have successfully achieved batches of railway exports.
In recent years, with the industry shifting and upgrading in the Yangtze River Delta region, the production capacity of new energy vehicles has accounted for 38% of the country, and its export business has shown a high growth trend. The Yangtze River Delta Railway Department and relevant port departments jointly set up a team to actively connect with automobile OEMs, and recommend efficient, convenient sea-rail combined transport logistics solutions to ensure the safe and fast delivery of new energy vehicles.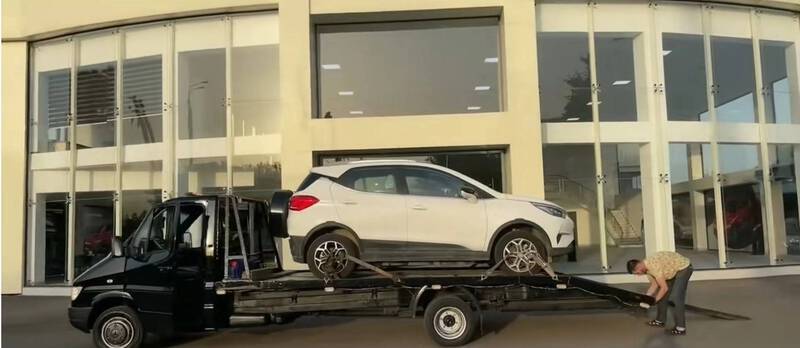 Any question for China Europe Freight Train will be quickly and patiently answered at JIKEship.