In the early morning, warm sunlight shines through the floor-to-ceiling windows into the entire office from the horizon. There was no flying dust in the corridor, and no one disturbed the peace for many days. At this moment, the office is like a quiet sleeping cat, which is accumulating energy for the upcoming busyness, ready to act immediately when the first partner arrives.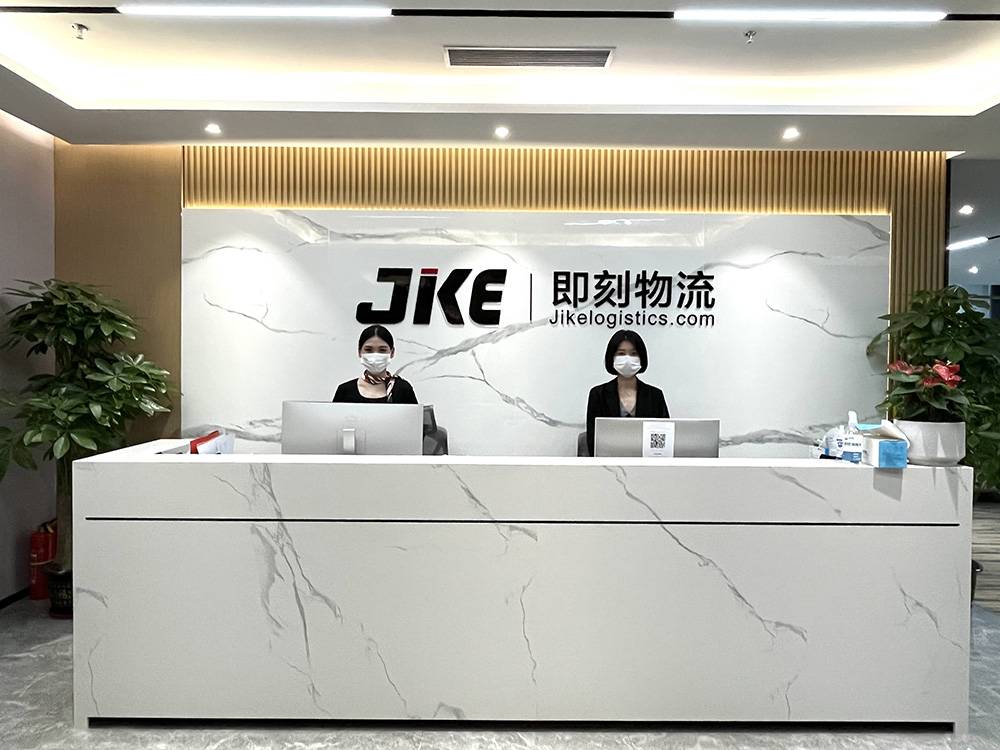 Today, I feel more like sneaking into the museum before the doors open. Our office looks like a heritage gallery rather than the modern office in use. I could even hear the docent over the museum radio: "This particular showcase of JIKEship in action is where the team members are here to meet their clients and deal with their issue." This is an idealized office,wherever everything is impeccable: desks, chairs, phones, calculators, books, floors, and potted plants area unit all neat, everything is thus good.
A lot of people need help, and as much as we wish we could, we can't help everyone. At the very least, we can serve our clients and they need to be assured that they need to know that they are not alone. You are not alone!
If you need international cargo transportation and logistics services, please contact us.