Hainan Airlines resumes Haikou-Frankfurt Hahn cargo routes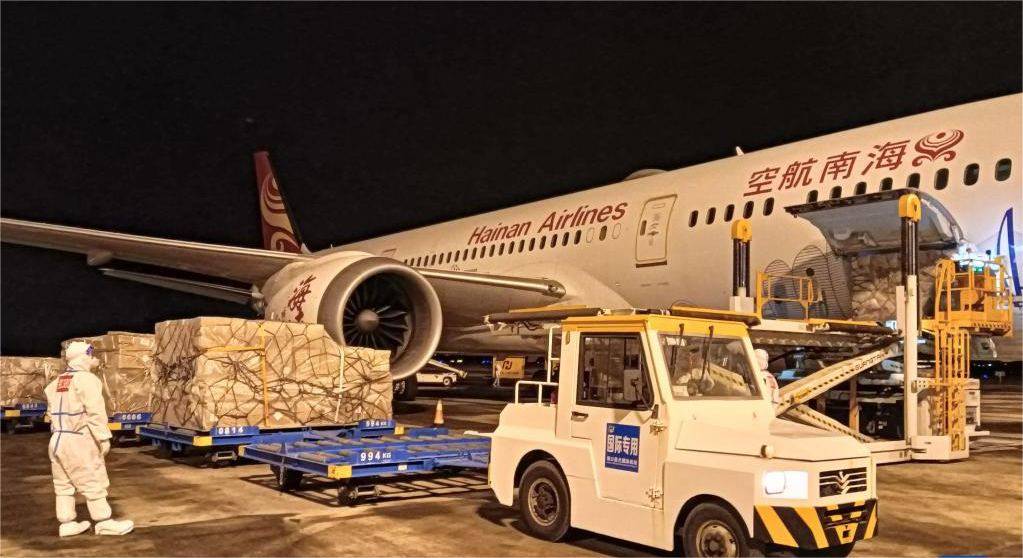 At 1:40 a.m. on November 25, a flight HU711 loaded with about 20 tons of cargo flew smoothly from Haikou Meilan International Airport to Frankfurt Hahn Airport in Germany. This marks the resumption of the regular intercontinental route of the Haikou-Frankfurt cargo service, which is also the fifth regular international cargo routes implemented by Meilan Airport since 2022.
The cargo routes operate twice weekly: every Friday and Sunday. Taking off from Haikou using modified Boeing 787 equipment, it will provide approximately 60 tonnes of new airborne cross-border capacity from Haikou to Europe each week. It will further expand the scope of radiation of Hainan's free trade port freight market in Germany and Central Europe, as well as promote economic and trade cooperation between Hainan and European countries and the rapid development of Hainan's logistics and aviation industries.
Direct flights from Shenzhen to Tel Aviv to resume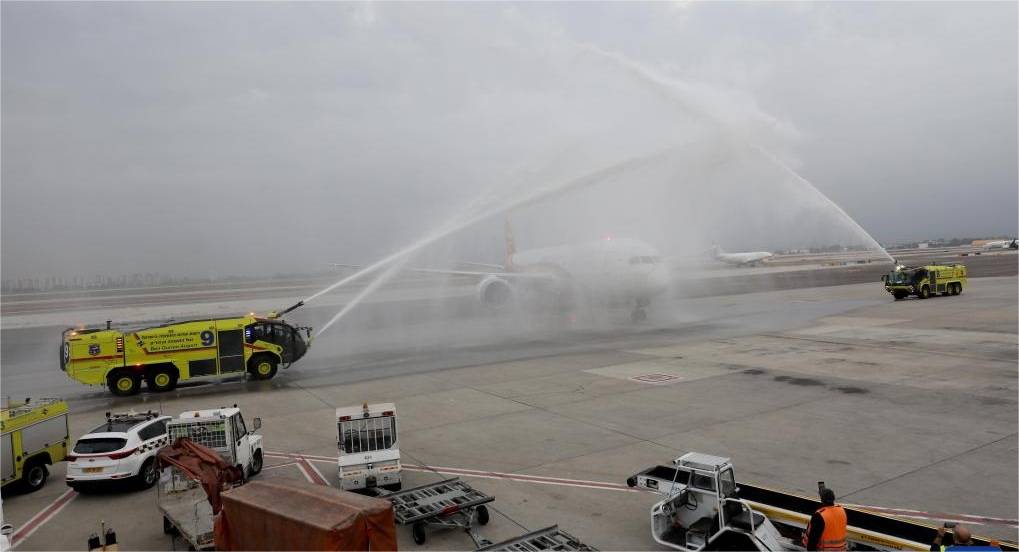 Hainan Airlines has resumed flights between Shenzhen and Tel Aviv in Israel starting from 29 November, which operate on Tuesdays. This is the first direct flight to Israel from mainland China to resume since the outbreak.
Flight HU743 departs Shenzhen at 1:30am and arrives in Tel Aviv at 6:40am local time. The return flight departs Tel Aviv at 1:30pm and arrives in Shenzhen at 6:10am the following day.
During the winter and spring flight season, which lasts until the end of March 2023, Hainan Airlines will gradually resume more international flights to meet travel demand.
Juneyao Airlines to resume Zhengzhou - Helsinki service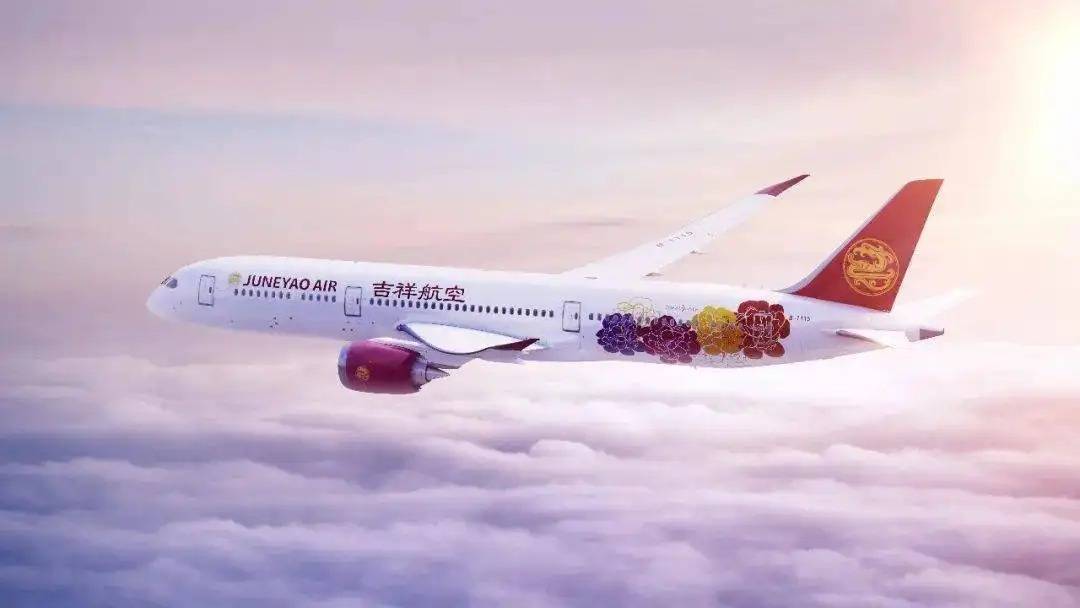 On November 24, Juneyao Airlines announced its plan to resume intercontinental service between Zhengzhou and Helsinki from December 21, marking the gradual recovery of Juneyao's international long-haul operations and continuing to provide a high level of transport support for the "Henan-Finland cooperation" and the opening up of the Central Plains region. The airline will also continue to provide adequate transportation support for the "Yu-Finland cooperation" and the high level of opening up of the Central Plains.
According to the plan, Juneyao Airlines will operate a weekly service on Wednesdays with Boeing 787 Dreamliner aircraft. The return flight HO1666 will depart from Helsinki at 19:10 local time and return to Zhengzhou at 09:30 the following day.
Harbin Airport has added Harbin - Seoul route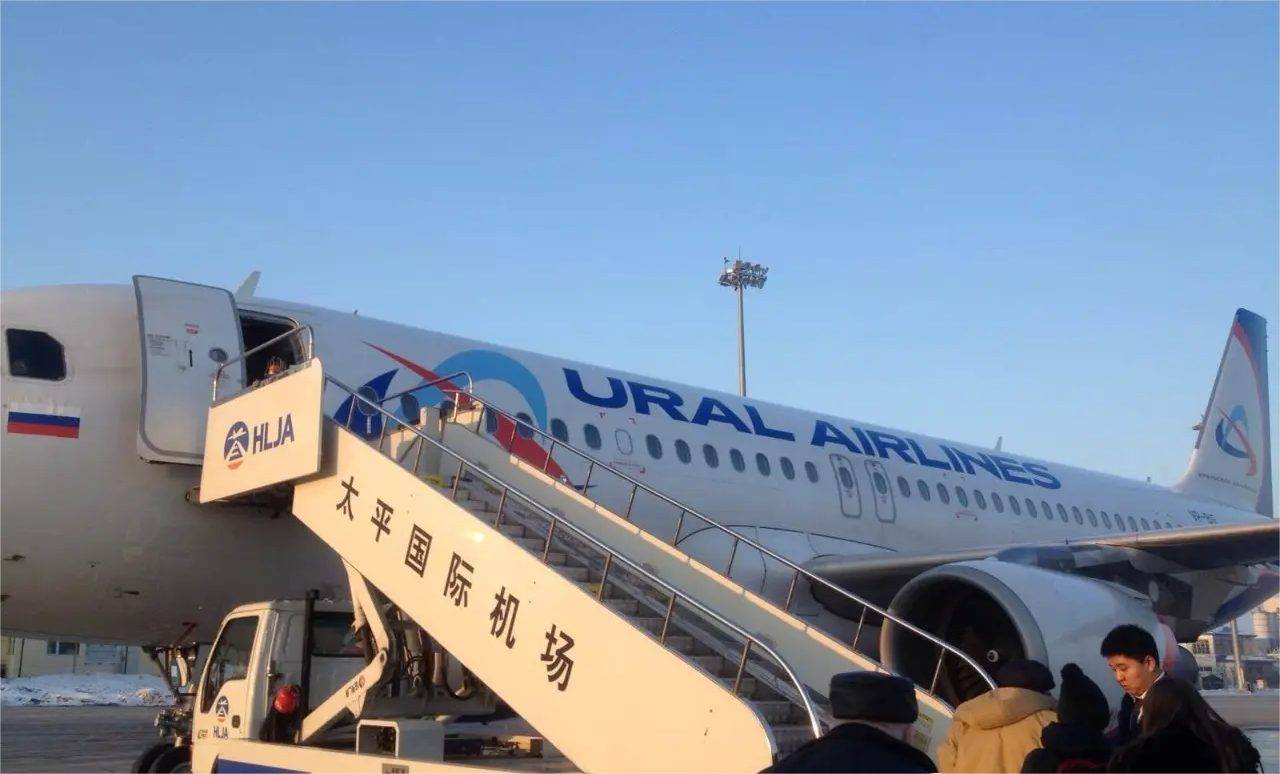 With the smooth landing of flight 7C8905 from Seoul, South Korea to Harbin, it marks the new Harbin-Seoul route operated by Jeju Air. The flight is a Boeing 737-800 and is operated once a week on Fridays.
At present, Harbin Airport is running two regular routes between Harbin and Seoul, respectively by Asiana Airlines and Jeju Airlines, operating every Thursday and Friday. Harbin - Tokyo regular route flown by Spring Airlines Japan, operating every Monday and Sunday. The Harbin-Khabarovsk route operates every Monday with Russian Aurora Airlines.
Tianjin Air Cargo Commences Nanning-Davao International Cargo Routes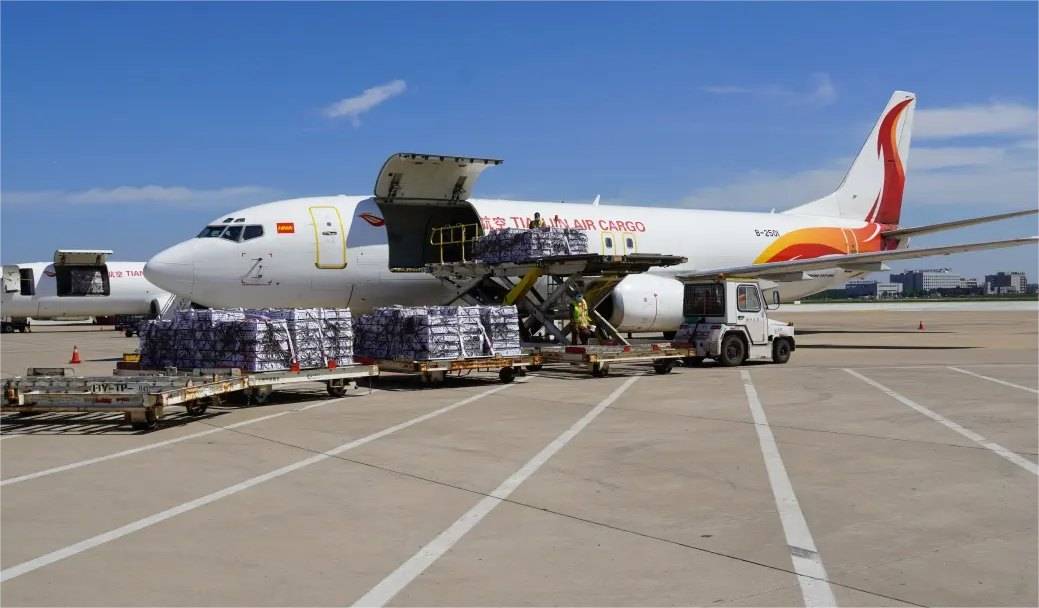 On the morning of November 22, a Boeing 737 freighter loaded with goods took off from Nanning Wuxu International Airport and flew to Davao International Airport in the Philippines, nearly 3,000 kilometers away, marking the opening of Tianjin Air Cargo's "Nanning-Davao" international freighter route.
It is understood that this is the first nonstop cargo routes between China and Davao, and the second cargo routes for the Philippines opened by Tianjin Air Cargo. The route is planned to operate three times weekly, mainly carrying goods for various types of e-commerce products, daily necessities and clothing.
Air France to resume Hong Kong - Paris (CDG) service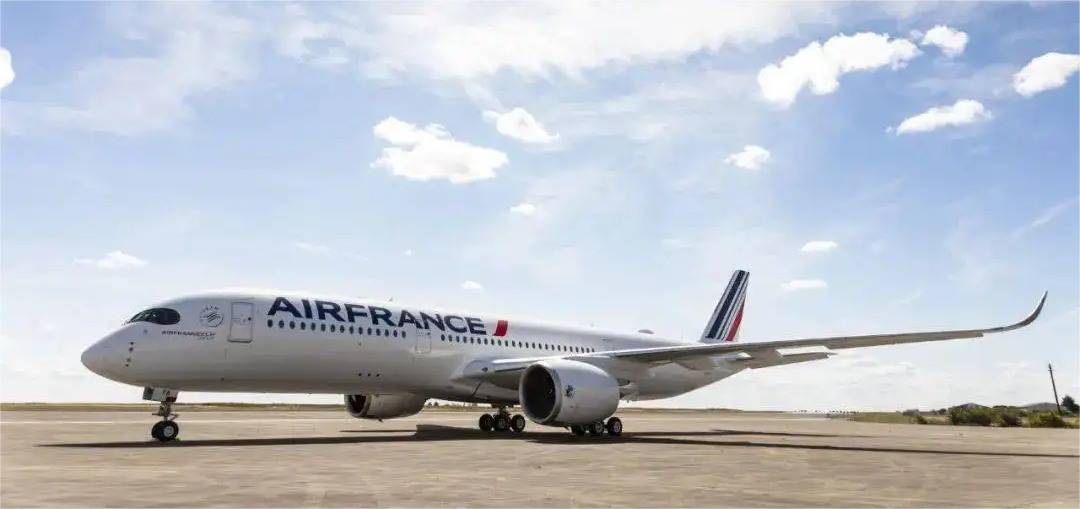 After more than a year, Air France has announced the resumption of non-stop flights between Hong Kong (HKG) and Paris (CDG) from 9 January 2023. Three direct flights will be operated each week, operated by Boeing 777-300 aircraft. The airline's last operation on this route was on 1 December 2021, when it was suspended due to a pandemic.
With the relaunch of Air France's Hong Kong-Paris service, the Air France-KLM group will operate 14 flights weekly to five destinations in China, namely Hong Kong (three Air France flights and two KLM flights weekly), Beijing (one Air France flight weekly), Shanghai (two Air France flights and one KLM flight weekly), Hangzhou (two KLM flights weekly), and Taipei (three KLM flights weekly). ), and Taipei (3 KLM flights per week), making it the largest European airline group in the Central European market in terms of passenger traffic.
Air Permia Korea commences Incheon-Narita service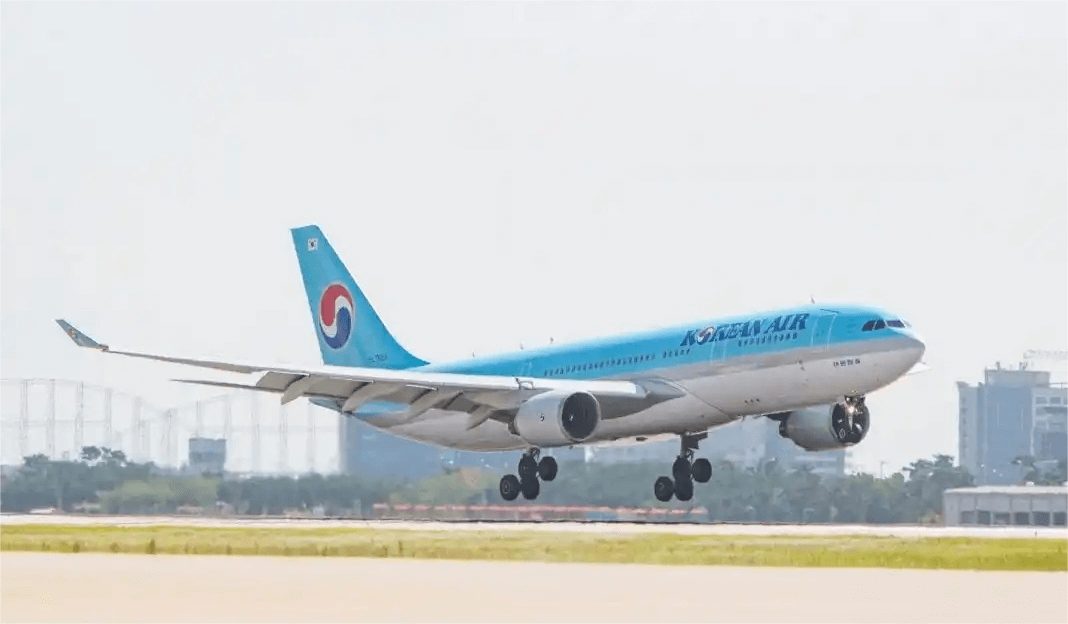 Air Permia Korea has recently received a license to operate foreign international air transport services by the Civil Aviation Bureau of the Ministry of Land, Infrastructure, Transport and Tourism of Japan. Accordingly, Air Permia Korea will commence the Incheon-Narita route on December 23.
Air Permia was established in July 2017. It is said to be the first Japanese route operated by the company, with four flights scheduled weekly on Mondays, Wednesdays, Fridays and Sundays, operated by Boeing 787-9 aircraft (309 seats in two classes). The company currently has three Boeing 787-9 aircraft operating international flights from Seoul to three cities - Singapore, Ho Chi Minh City, Vietnam and Los Angeles, USA.
If you would like to know more about the airline situation for exports from China, as well as shipping costs, please do not hesitate to contact JIKEship for assistance!