The Best Chinese Freight Forwarder.
Do you want a smooth, easy, and unworried flow for your shipment? JIKEship experts are here to help!
A full range of logistics-related service.
We provide tailored-made logistic solutions for every single shipment, ensuring full satisfaction.
Recent Articles
The world is in your hands.All you want to know is here!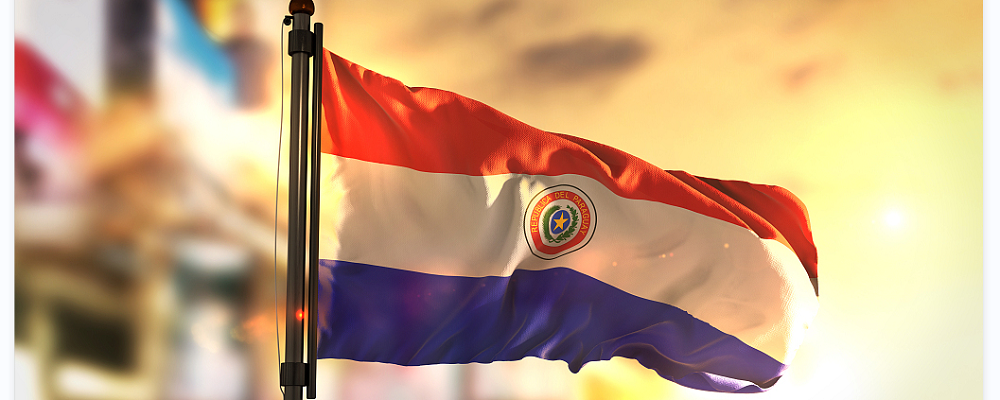 Relations between China and Paraguay Paraguay-Taiwan relations, also known as Sino-European relation...
2 days ago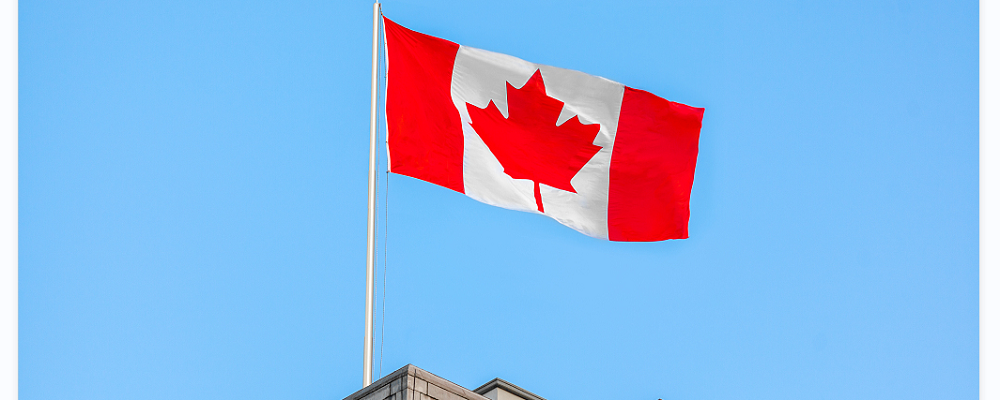 Freight rate determines the cost of shipping cargoes from one point to another. The total cost is i...
3 days ago
Haiti–Taiwan(China) relations Haiti-China (Taiwan) relations refer to bilateral relations between t...
1 week ago
Let's stay connected
Need further assistance & dedicated information? Don't hesitate to contact us!
Email
ovs@jikelogistics.com
Head Office
Unit 1301, Tower B, CMG Qianhai International Center, Nanshan District, Shenzhen, China